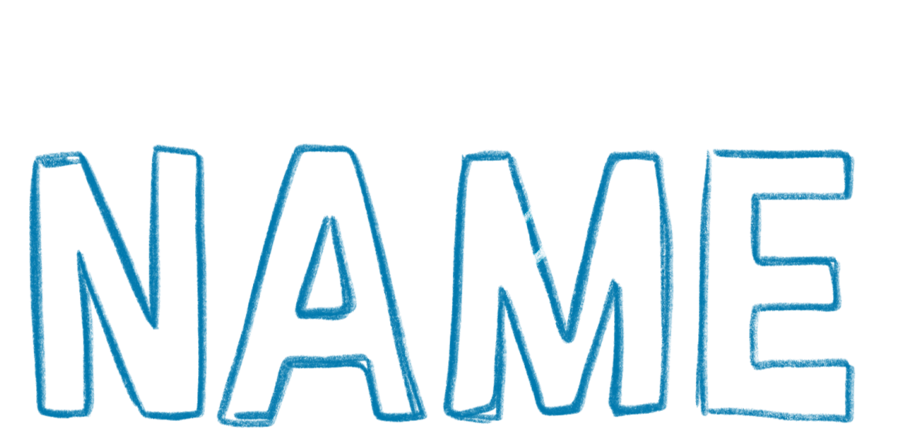 WHAT DOES YOUR NAME MEAN?
Our names are given to us at birth, but what they mean is built by our choices and actions over the course of a lifetime. Names take on greater meaning with every second and therefore, greater power.
Navy women possess some of the most powerful names in the world, because they've spent their lives defining them. They've explored unknown worlds, commanded ships, invented supercomputer languages and piloted fighter jets. But the greatest power these women have is the ability to inspire you—the names still to come.
Discover their stories, see how they persevered and ask yourself one thing: What do you want your name to mean?
Contact a Recruiter to learn more about joining or check out our many careers where you can Make Your Name.
Sara  |  Opportunity
Rear Admiral Sara Joyner grew up watching planes land across the lake near her house. At the time in the 70s, women weren't allowed to fly military jets, but Sara was never looking at what she couldn't do. She looked at the world with a "glass-half-full" perspective.
She applied to the Naval Academy and became one of the first women to graduate from its halls. She trained hard to earn her wings as a Naval Aviator in the most advanced tactical aircraft, eventually becoming the first woman to command a strike fighter squadron of her own and then the first woman to command an entire carrier air wing. Today, she has landed herself in the Pentagon as the first female Chief of Legislative Affairs where she works alongside Washington's leaders. Her resume is filled with firsts, but Sara never set out to be the first—she simply accepted every chance the Navy gave her and made her name mean just that—Opportunity.
Dominique  |  Adventure
Chief Dominique Saavedra was raised by strong, independent women. Her mother and grandmother both fostered her sense of adventure and drive, but her eagerness to speak up and need to "poke the bear" was all her own. So, when the chance to break away from the southern California world she knew came along, she just had to pick up a stick, and see what would happen.
        
Dominique joined the Navy as a Culinary Specialist aboard ships that traveled all over the world until an opportunity arose that would change her life forever. In 2010, policy changes gave women the chance to serve aboard submarines. Dominique joined a whole group of women to be the first to enter this new world. She worked hard to earn her place, eventually becoming the first enlisted woman to earn her silver dolphins as a fully trained submariner. Today, she is the embodiment of what it means to do more with what you have to give. Dominique is Adventure. 
Most Powerful Women's Names