About Navy ROTC
The Naval Reserve Officers Training Corps (NROTC) is a scholarship program that provides full tuition, stipends, summer training cruises and more so you can enjoy a traditional college experience while preparing to serve as a Naval Officer.
It's a distinguished honor with a powerfully simple purpose: to train exceptional students for our future fleet, provide financing and opportunity for an outstanding college experience and help you achieve your true potential with a career that would make any other day job jealous.
Find out about the adventure, flexibility, opportunity and education the Navy ROTC scholarship program provides and get your questions answered below.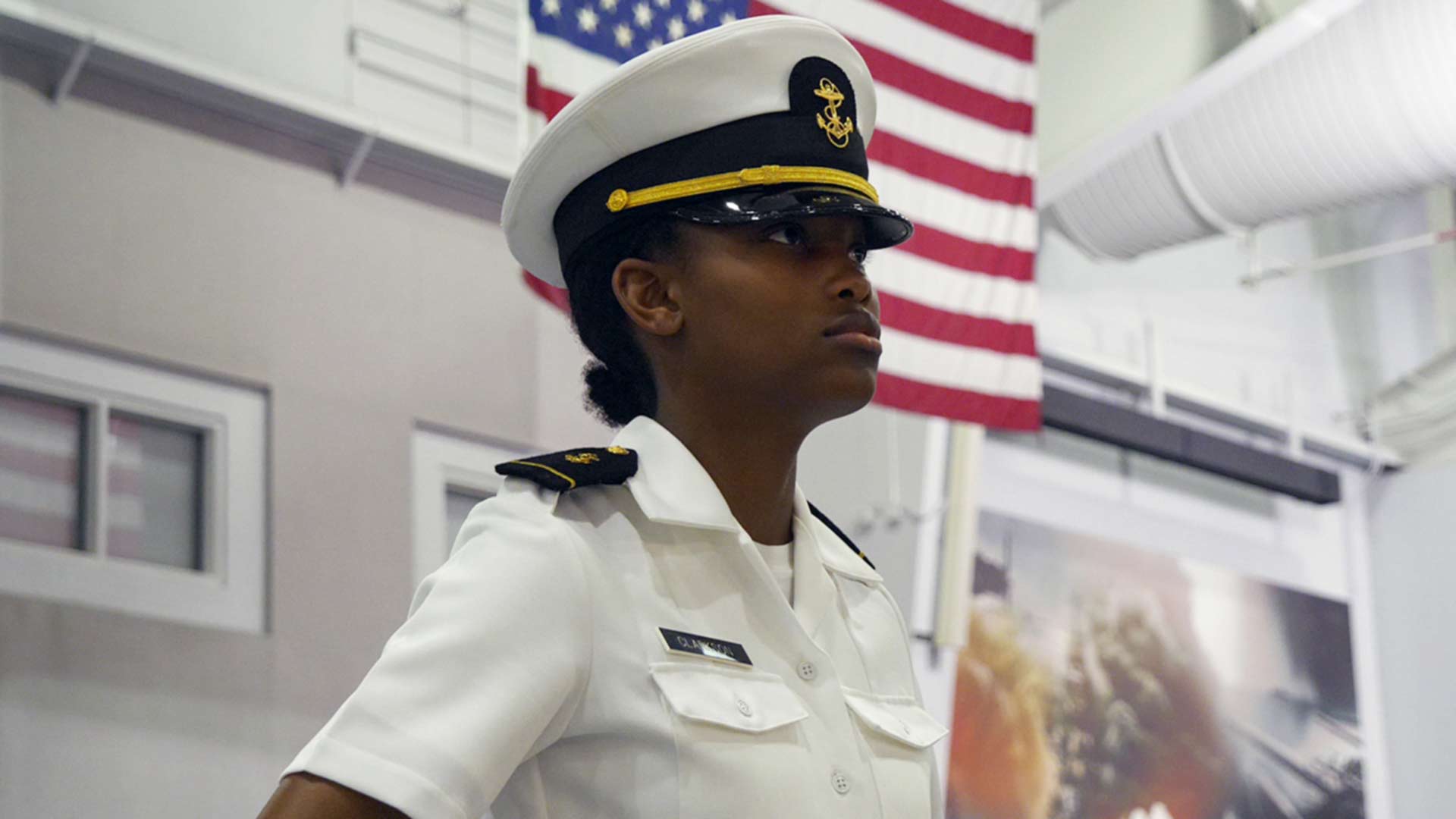 Navy ROTC Benefits
Get a full tuition scholarship to the participating Navy ROTC school of your choice.
Go on three summer training cruises with Navy surface ships, aviation squadrons and submarines.
Use your scholarship money to pay for tuition and fees or room and board.
Receive a $250 monthly stipend that increases as you move through your collegiate years.
Choose from a wide range of career options, like nursing, aviation, surface warfare, submarine warfare and special warfare.
Enjoy a traditional college experience while preparing to serve as a Naval Officer.
Travel the world with purpose once you graduate while you lead a team as an Officer.
Common Questions About Navy ROTC
What are the NROTC scholarship details?
How competitive is the program? What are the requirements?
What colleges and universities have NROTC programs?
How does NROTC work? What does the program entail?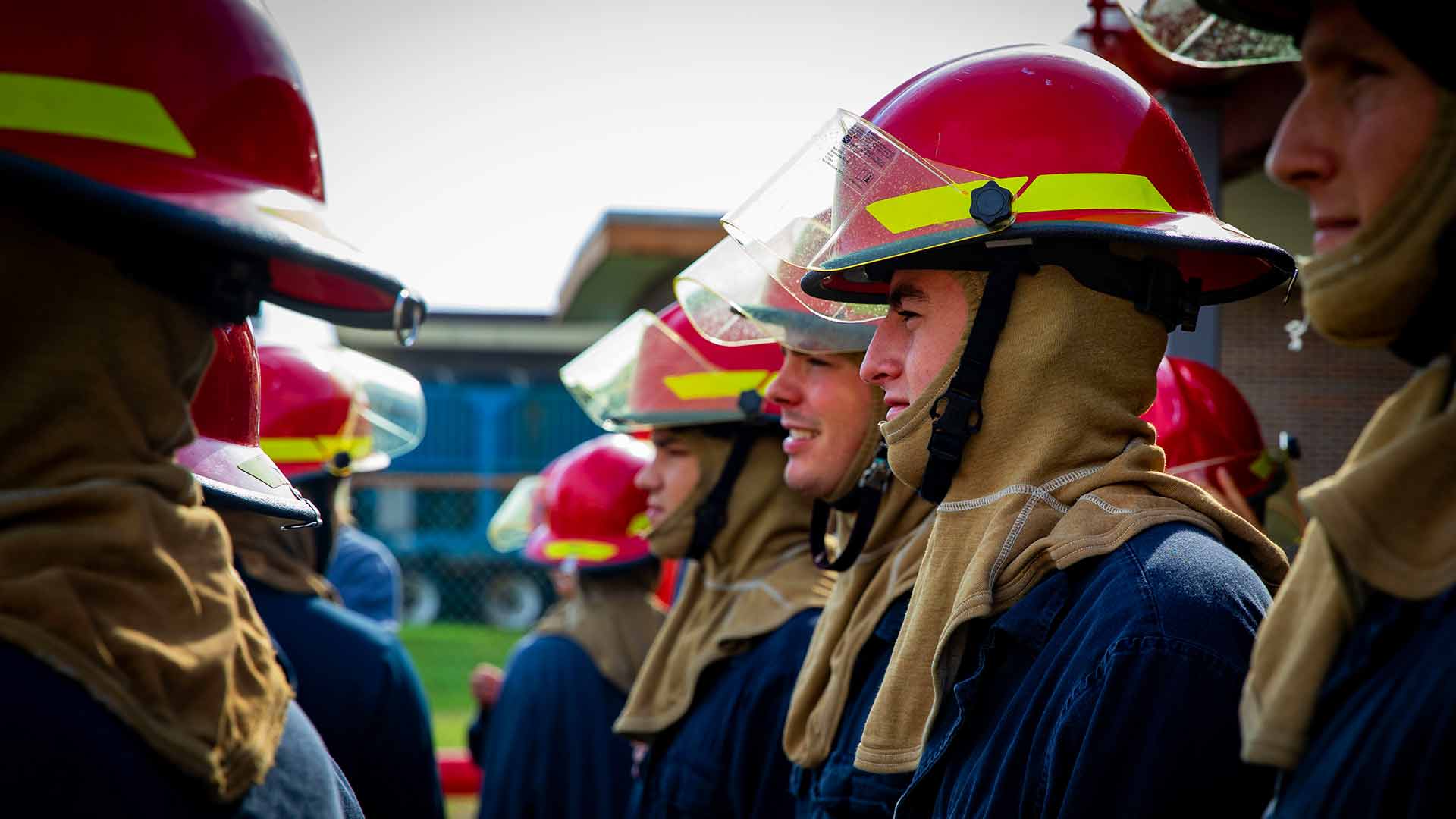 Apply & Learn More
You may start the application process during the second semester of your junior year of high school. Apply and learn more about the Navy ROTC program on their website. The earlier you submit your application, the better your chance of attending the school of your choice.
Interested in other ways to serve in the Navy? Learn more about other education opportunities, career options and other ways to become a Commissioned Officer.