Professional Apprenticeship Career Track
WAYS TO JOIN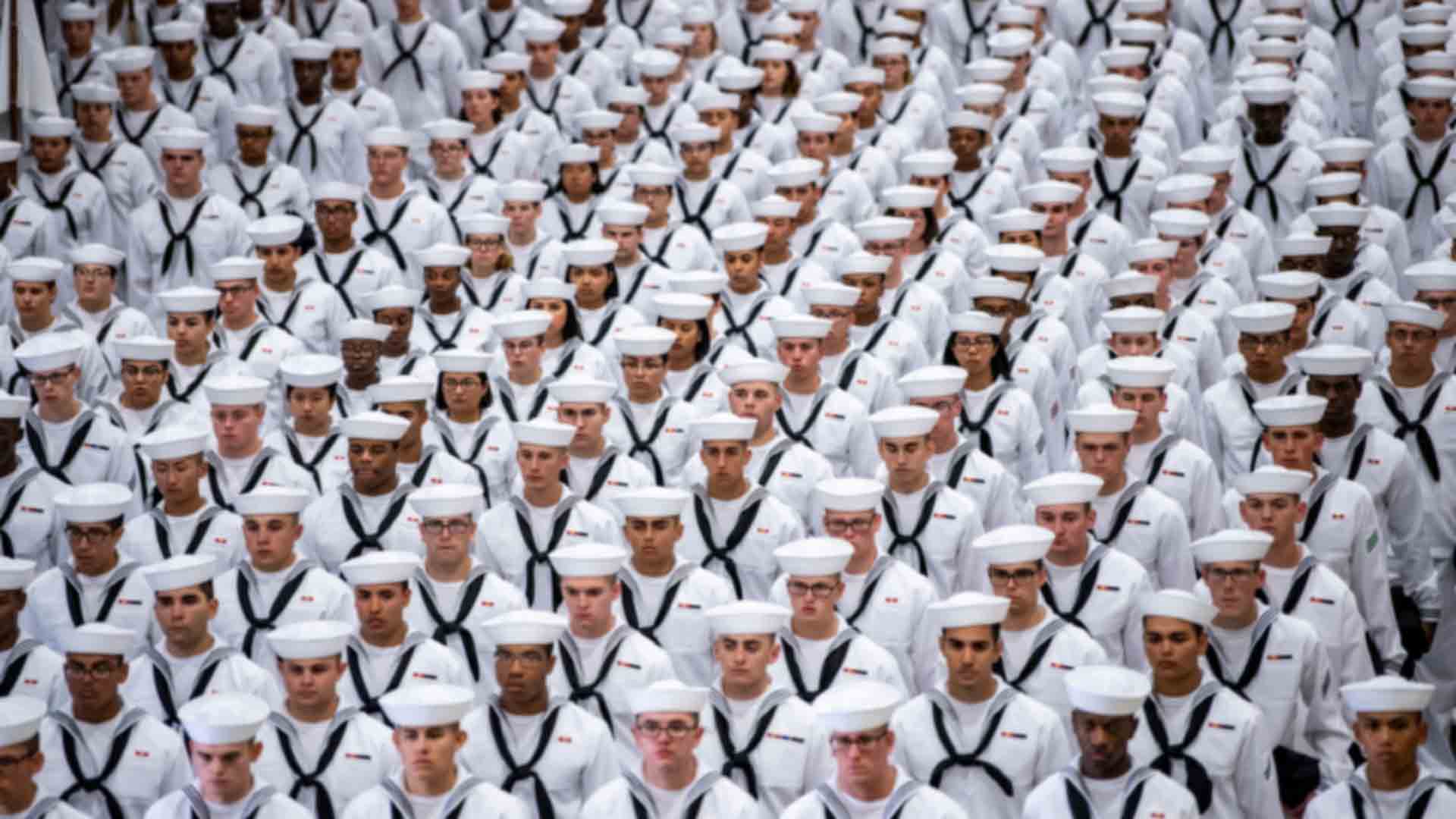 Requirements to Join
To succeed in the Navy, there are certain requirements Sailors must meet. Some standards include physical readiness, citizenship and education.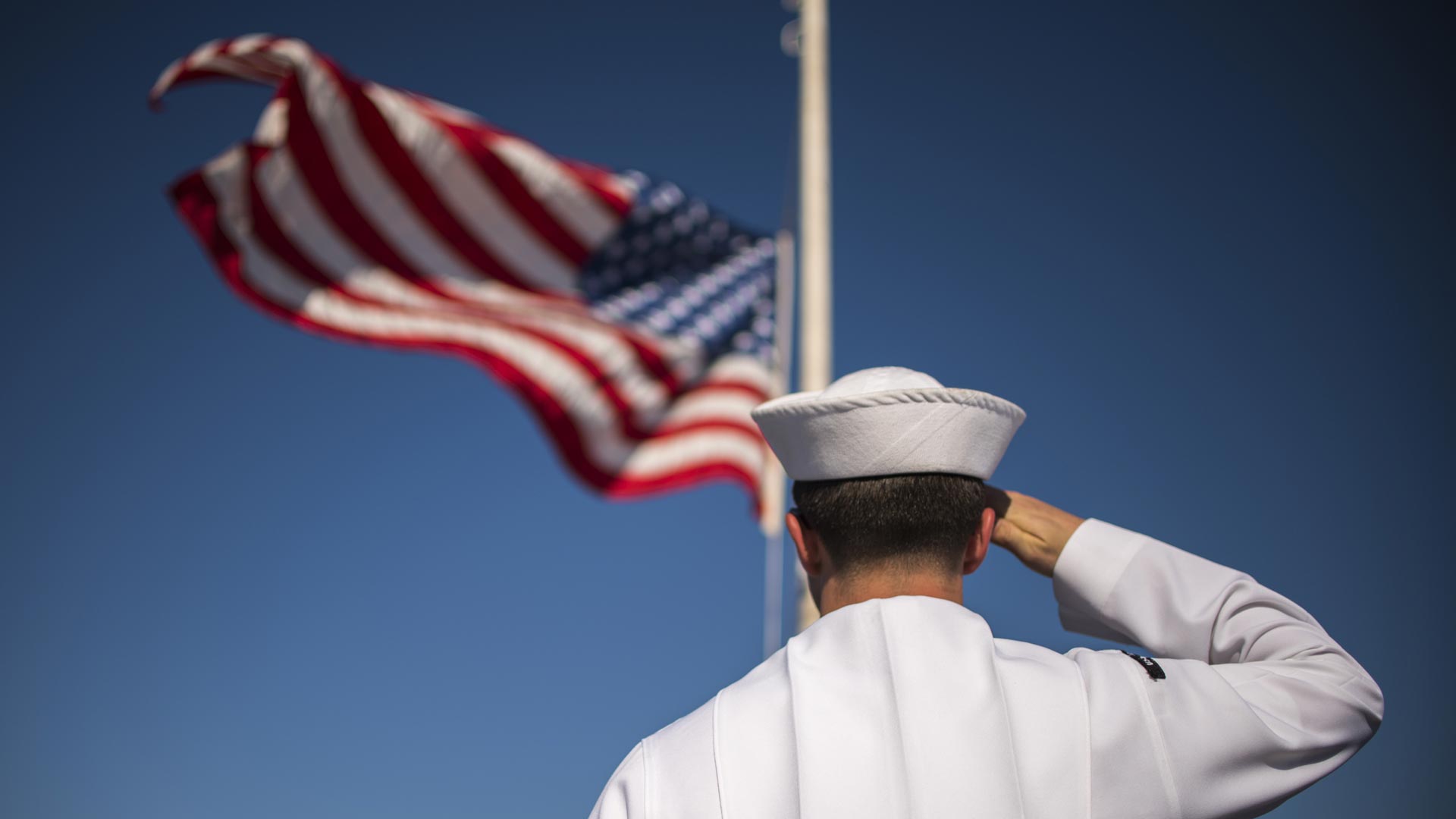 JOINING THE NAVY IF YOU HAVE SERVED BEFORE
America's Navy offers various opportunities for former servicemembers who yearn to once again feel the pride of putting on a uniform and serving your country.