EOD VS DALLMYD
In this episode of Sailor VS, Explosive Ordnance Disposal divers challenge YouTube's favorite treasure hunter to search for something a little more treacherous. Watch as DALLMYD races the clock in an epic hunt for explosive ordnance hidden under the Navy's largest ship—an aircraft carrier. We gave this treasure finding guru a look into life as an EOD—the adrenaline of deadly weapon disposal and the proper procedures, safety measures, risks and rewards of swimming for explosives. This is not a challenge for the faint-hearted. See for yourself the courage it takes to face it. Learn more about EOD careers.
What Makes An EOD Operator?
EPISODES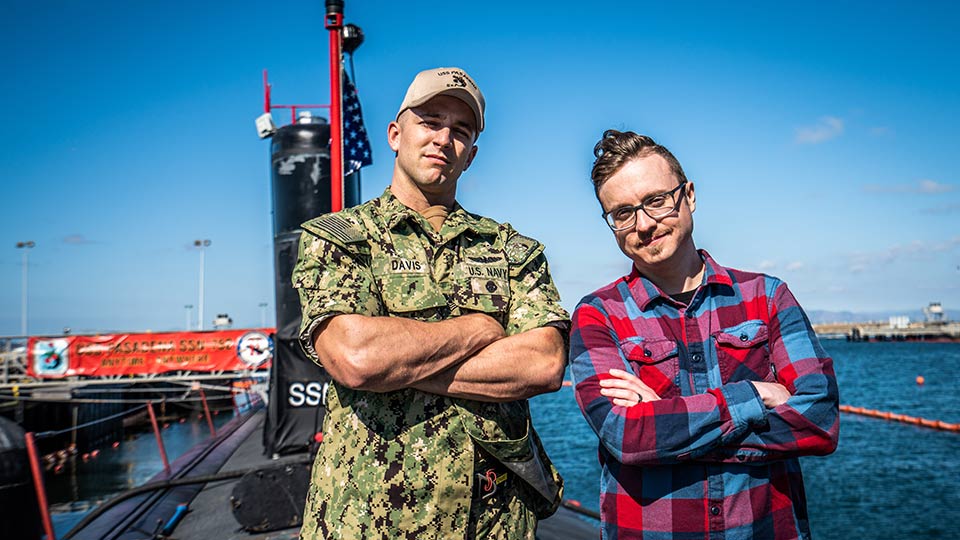 NUKE vs VSAUCE2
YouTube educator Vsauce2 vs a Navy Nuclear Machinist's Mate in a game of BATTLESHIP®.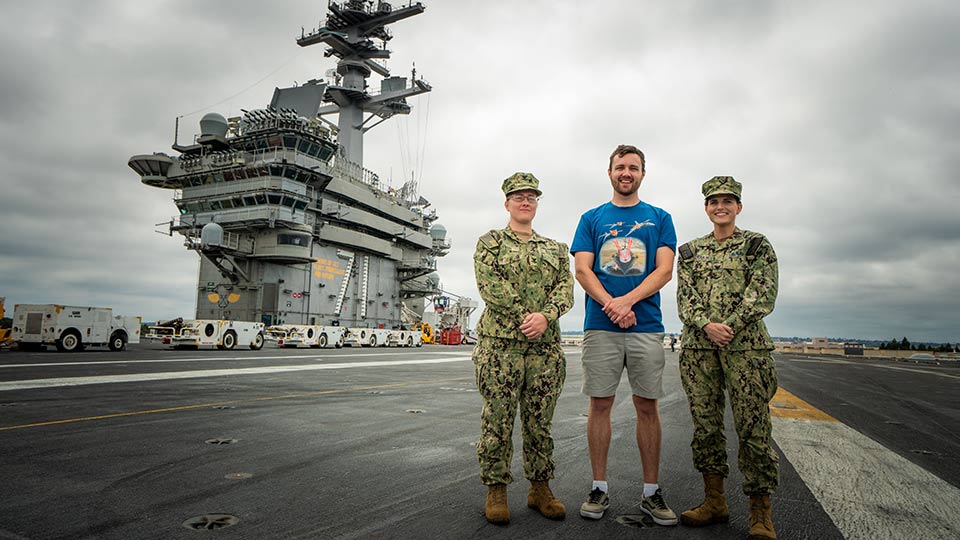 CTN vs WILLIAM OSMAN
Cryptologic Technician and YouTube's Rogue engineer break through a Chief's firewall.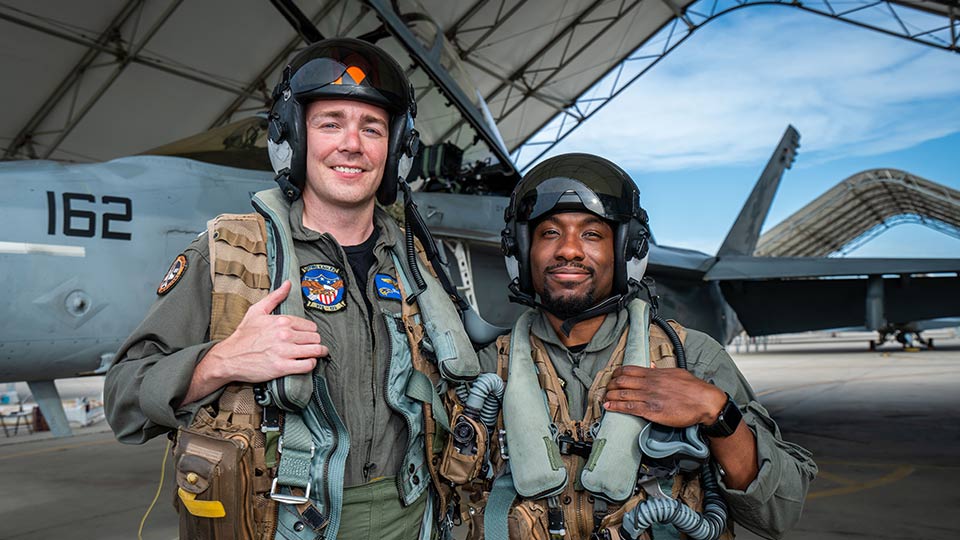 F-18 vs URAVGCONSUMER
Watch as UrAvgConsumer takes a tech review to 15,000 feet at speeds faster than 900 mph.