What Is the Navy?
Since 1775, America's Navy has maintained freedom of the seas. Not only for our nation, but for our allies and strategic partners. We recruit, train, equip and organize to deliver combat-ready Naval forces while maintaining security and deterrence through sustained forward presence.
But what does that really mean? It means we're here to keep our shipping lanes open, so your packages can cross the ocean without interruption from bad actors. Our ships defend the fiber-optic cables on the sea floor so your internet connection remains strong. Submariners ensure that no one interferes with our communications or are operating in another nation's territory. Naval aviators keep the skies clear and ensure that we can fly safely across international waters. We conduct humanitarian missions and are able to quickly respond to crises, sending ships to respond to hurricanes, earthquakes and disasters of any other kind. Most importantly, we train the best and brightest men and women to serve as Sailors aboard our vessels and on bases around the world. In America's Navy, we're always on watch so you never have to be.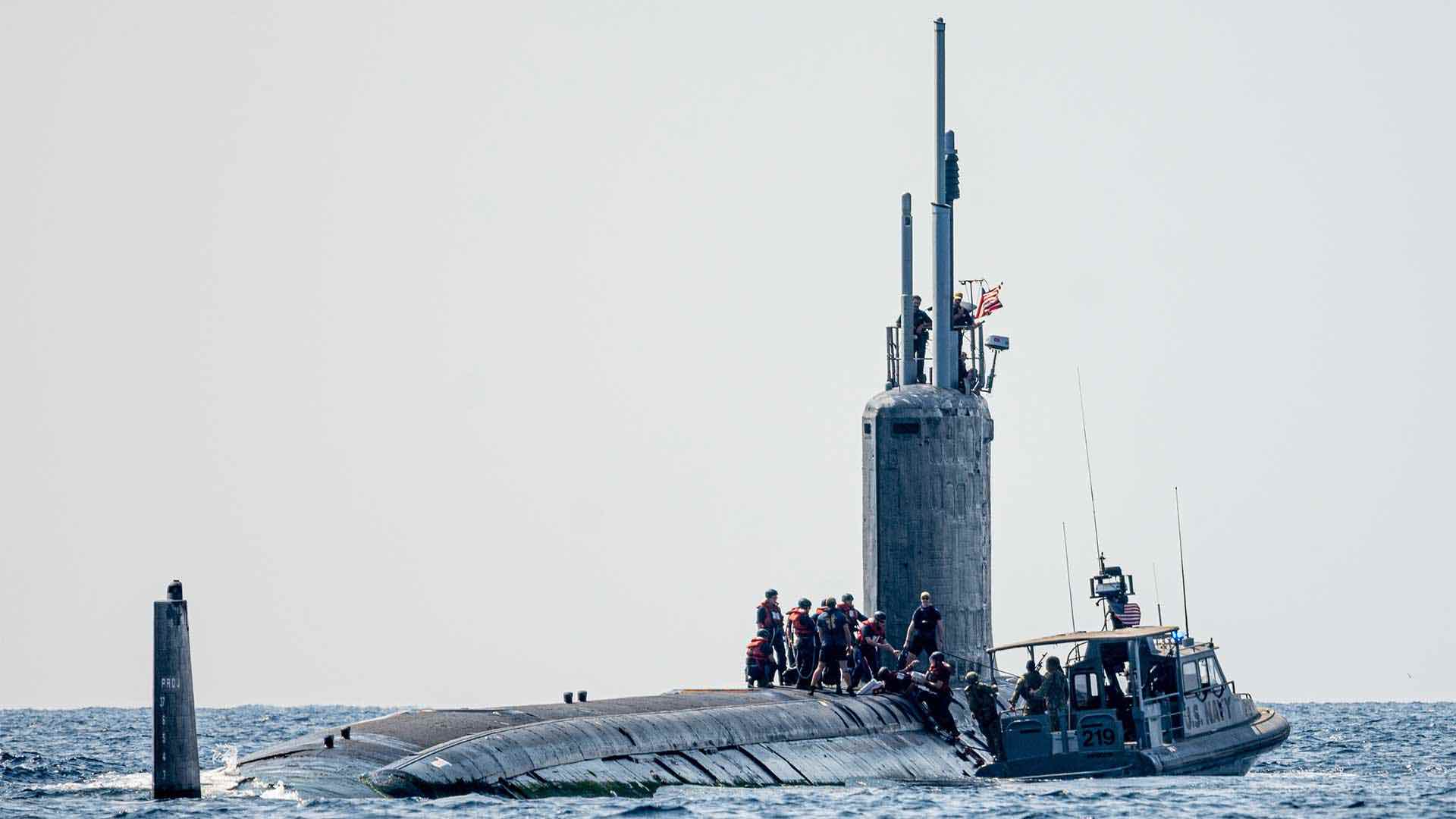 Our Legacy
The United States Navy was officially authorized by the Continental Congress on October 13, 1775 in the midst of the American Revolution. Despite having just a small fleet of 27 ships and enduring overwhelming odds, the Navy had success in defending our shores for freedom. Two hundred years later, we have developed into the world's largest and most powerful naval force. The modern Navy of today is made up of hundreds of ships, including aircraft carriers, submarines, and a variety of surface ships and thousands of aircraft.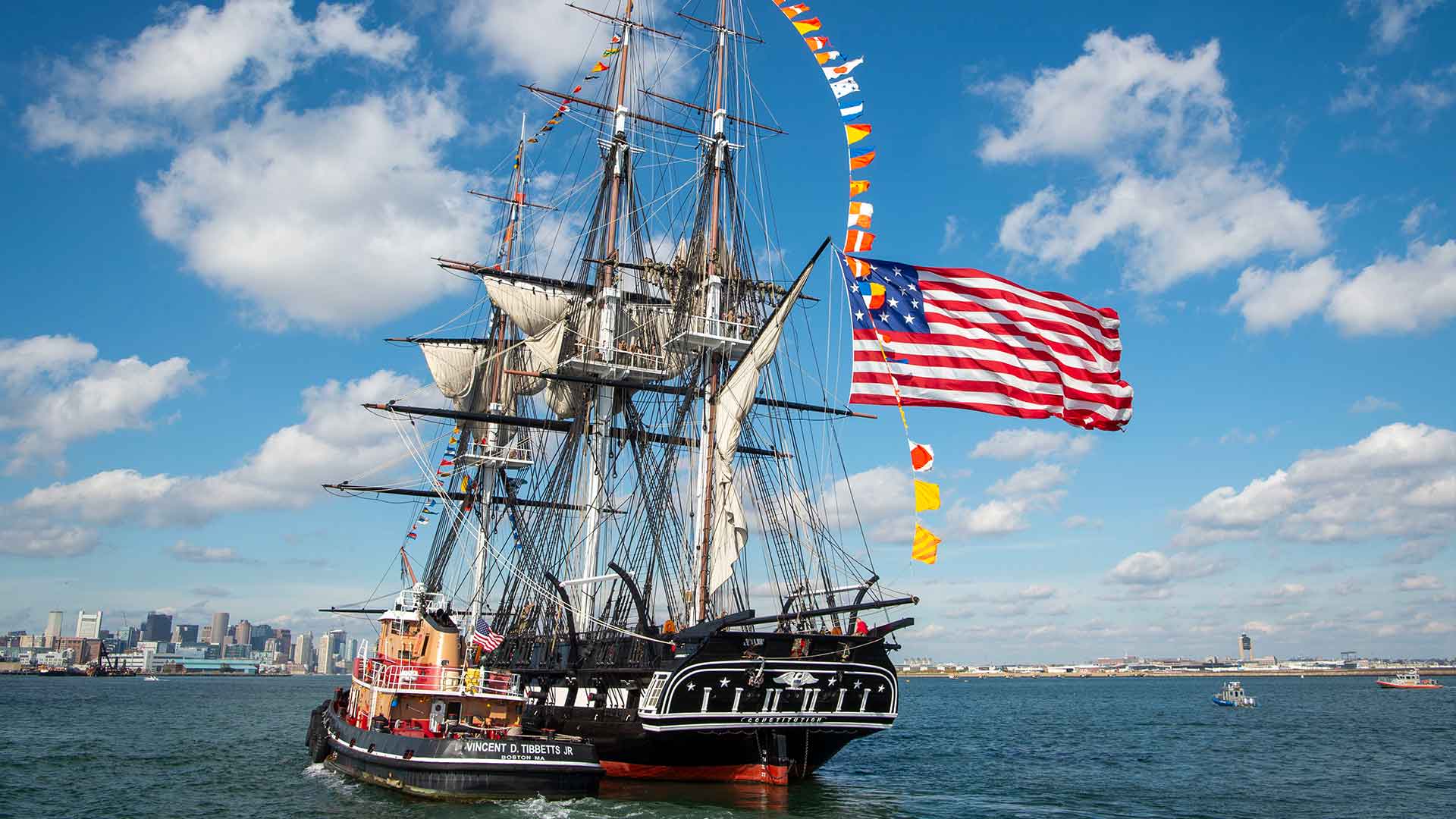 We continue to lead the world in technological advancements, with many of our Sailors being responsible for notable inventions in computer coding, engineering, nuclear propulsion, radar, sonar and even the beginnings of the modern internet. Sailors have explored and mapped every corner of the planet, from the Antarctic coastline to the deepest parts of the sea — a U.S. Navy Sailor was even the first person to walk on the moon.
Who Can You Become?
Every Sailor in the U.S. Navy lives by the core values of "Honor, Courage and Commitment." As an all-volunteer force, we are made up of men and women who represent not just America, but every type of American. As the most diverse military branch, you can count on meeting people from across the nation and even the world when you serve as a Sailor.
 

Becoming a Sailor in the Navy means becoming one of our technicians, engineers, aviators, logistics managers, construction specialists and special operators. Each of our Navy communities is trained to accomplish a specific important role that is part of our larger Navy mission. These communities foster a sense of teamwork and camaraderie that you won't find anywhere else — Sailors up and down the chain of command always have each other's backs whether they're on or off duty.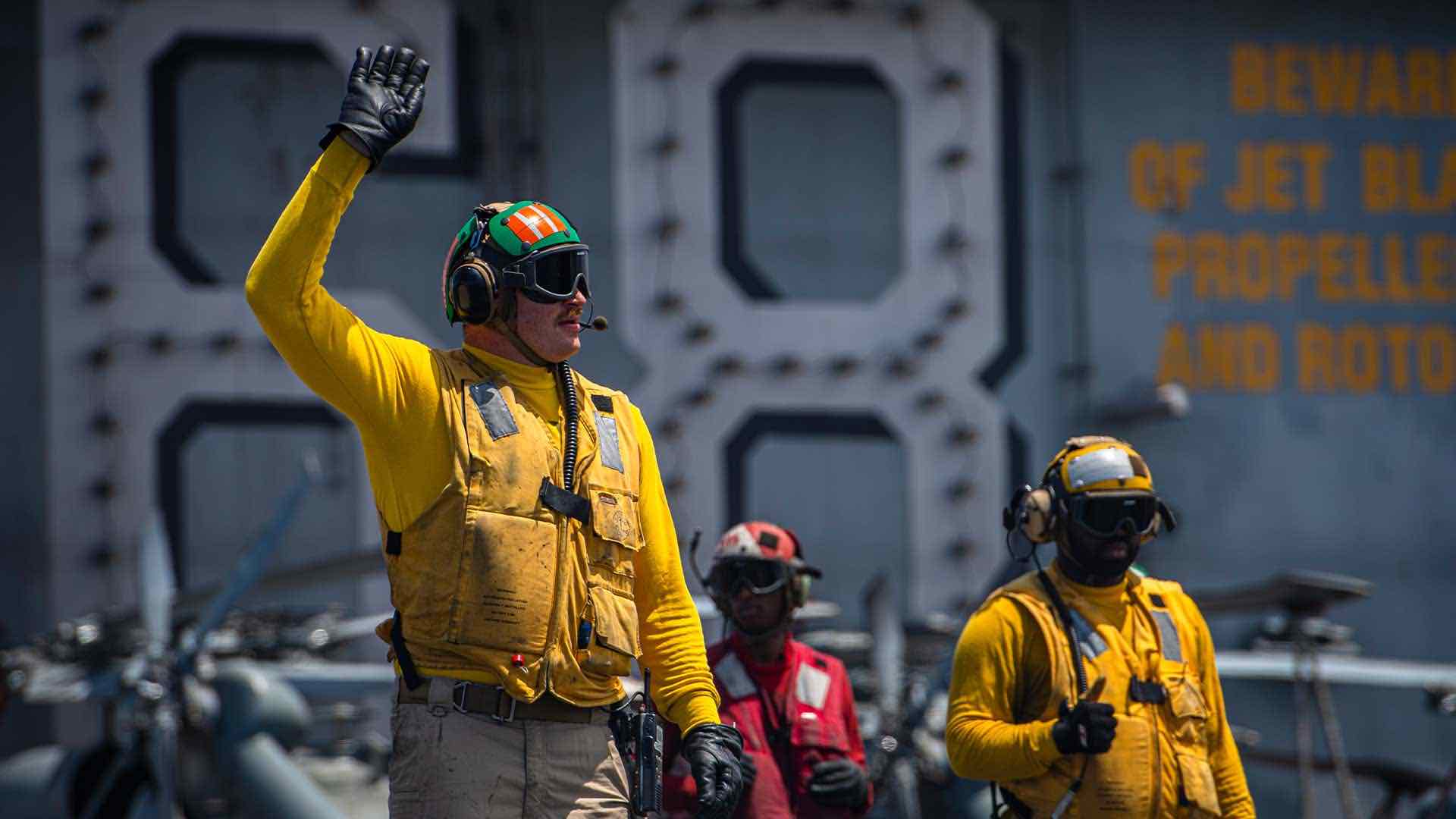 The jobs that we offer can also easily translate to the civilian world after service, with roles in nuclear engineering, STEM, mechanics and even computer science and IT. You can gain certifications in the role of your choice and even come away with security clearances, money for college and leadership skills that few in the civilian world can claim. Most importantly, serving as part of such a diverse team of men and women can help make you the strongest version of yourself.