REQUIREMENTS TO BECOME A SAILOR
To join the Navy, you must:
Be a U.S. citizen; or Legal Permanent Resident (Enlisted)
Be between the ages of 17 and 41 for Enlisted programs. Age requirements for Officer programs vary.*
Have a high school diploma or GED equivalent (Enlisted) or have a four-year degree from an accredited university (Officer)
Have a qualifying score on the Armed Services Vocational Aptitude Battery (ASVAB) test (Enlisted) or the Officer Aptitude Rating (OAR) and Aviation Selection Test Battery (ASTB) (Officer)
Pass the Military Entrance Processing Station (MEPS) medical exam
Meet the physical, mental and moral standards of the Navy
*The age requirements for joining the Navy depend on the path you take, and they exist mainly to ensure you're able to succeed in a challenging environment. If you are not yet 18, you need parental consent to join. Other restrictions or exceptions may apply depending on your job or program in the Navy.
Contact a recruiter to request more information about basic requirements.
How Do I Join?
Enlisted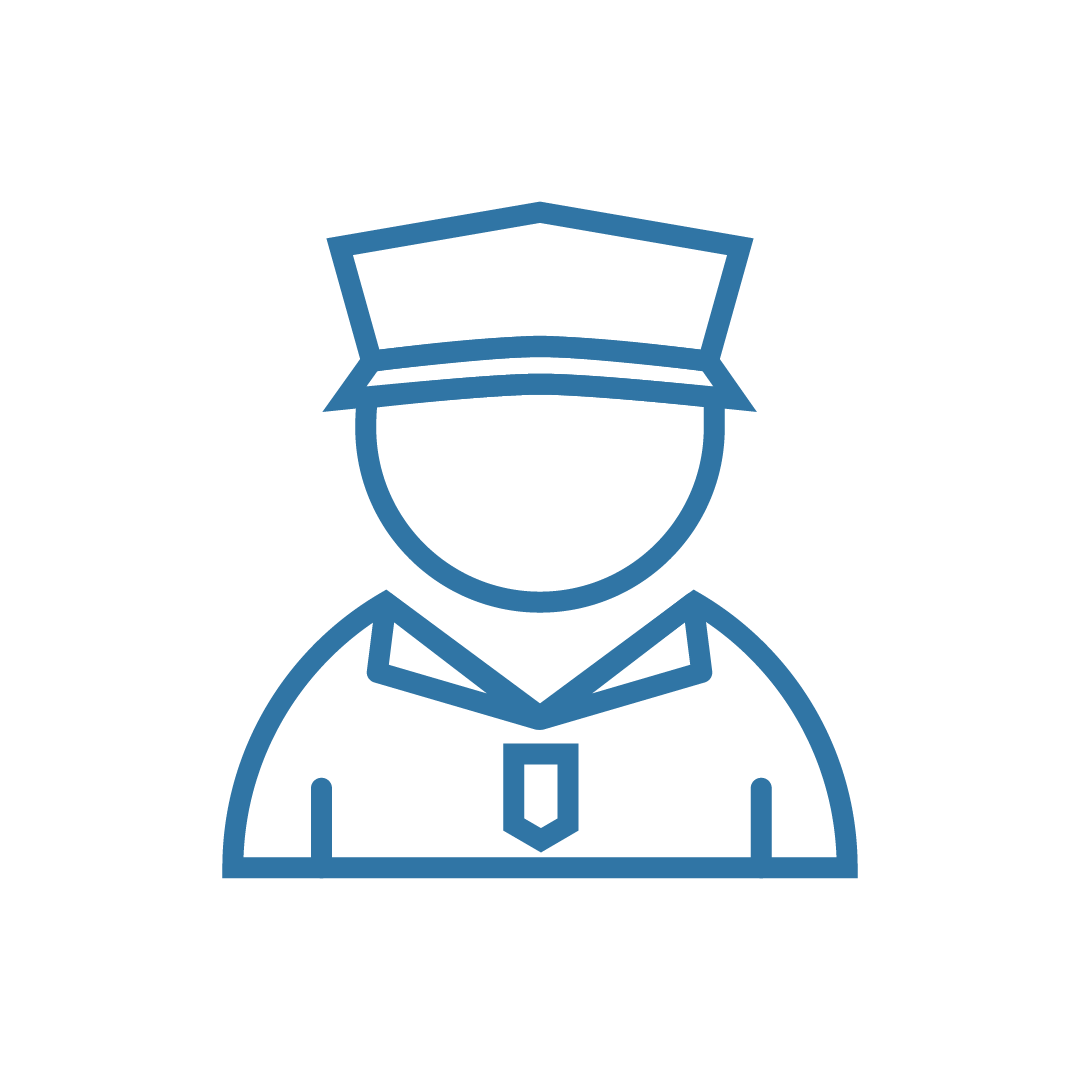 First, contact a recruiter or request more information for answers to basic questions about joining.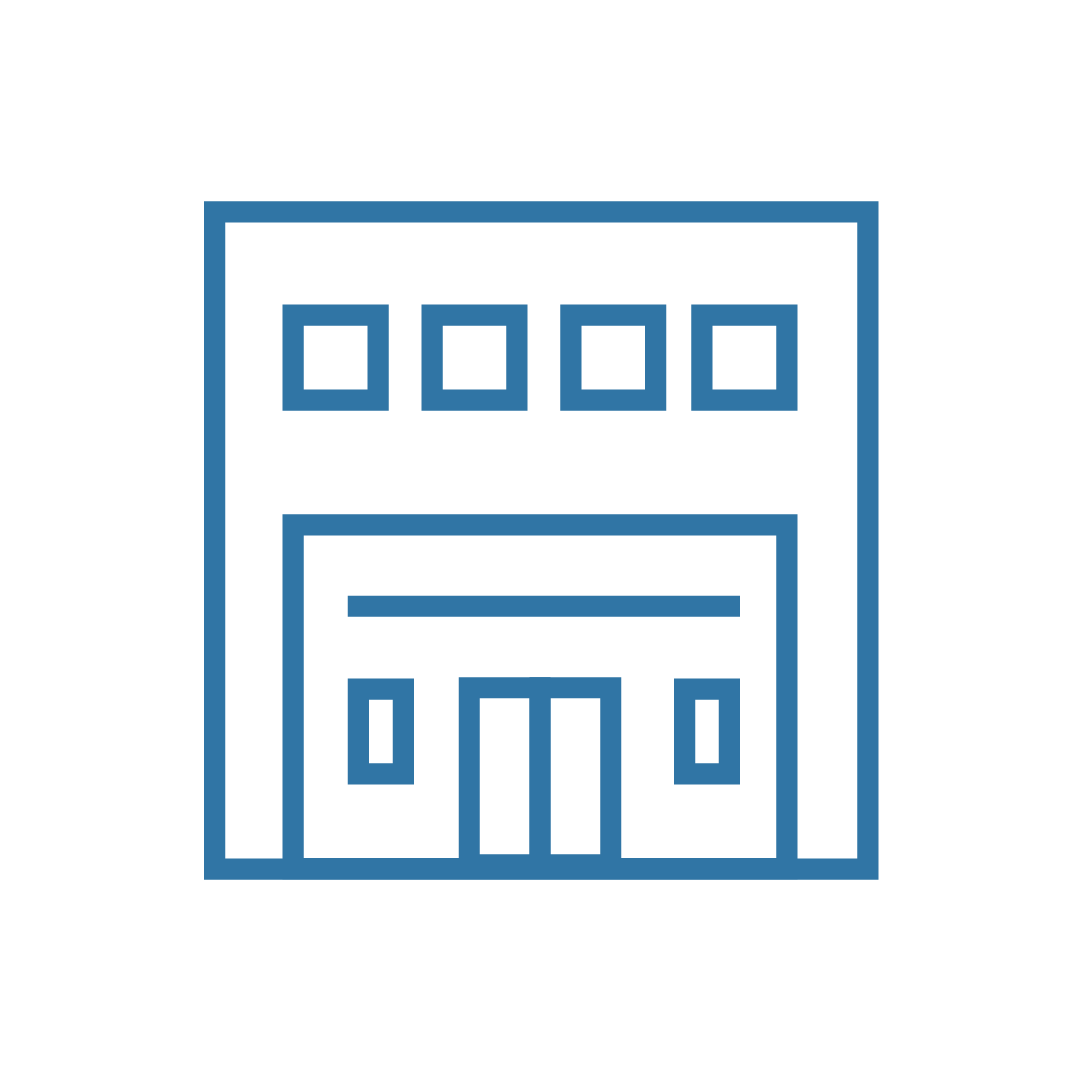 With your recruiter, report to a Military Entrance Processing Station (MEPS). Here you will take the ASVAB and undergo a physical exam.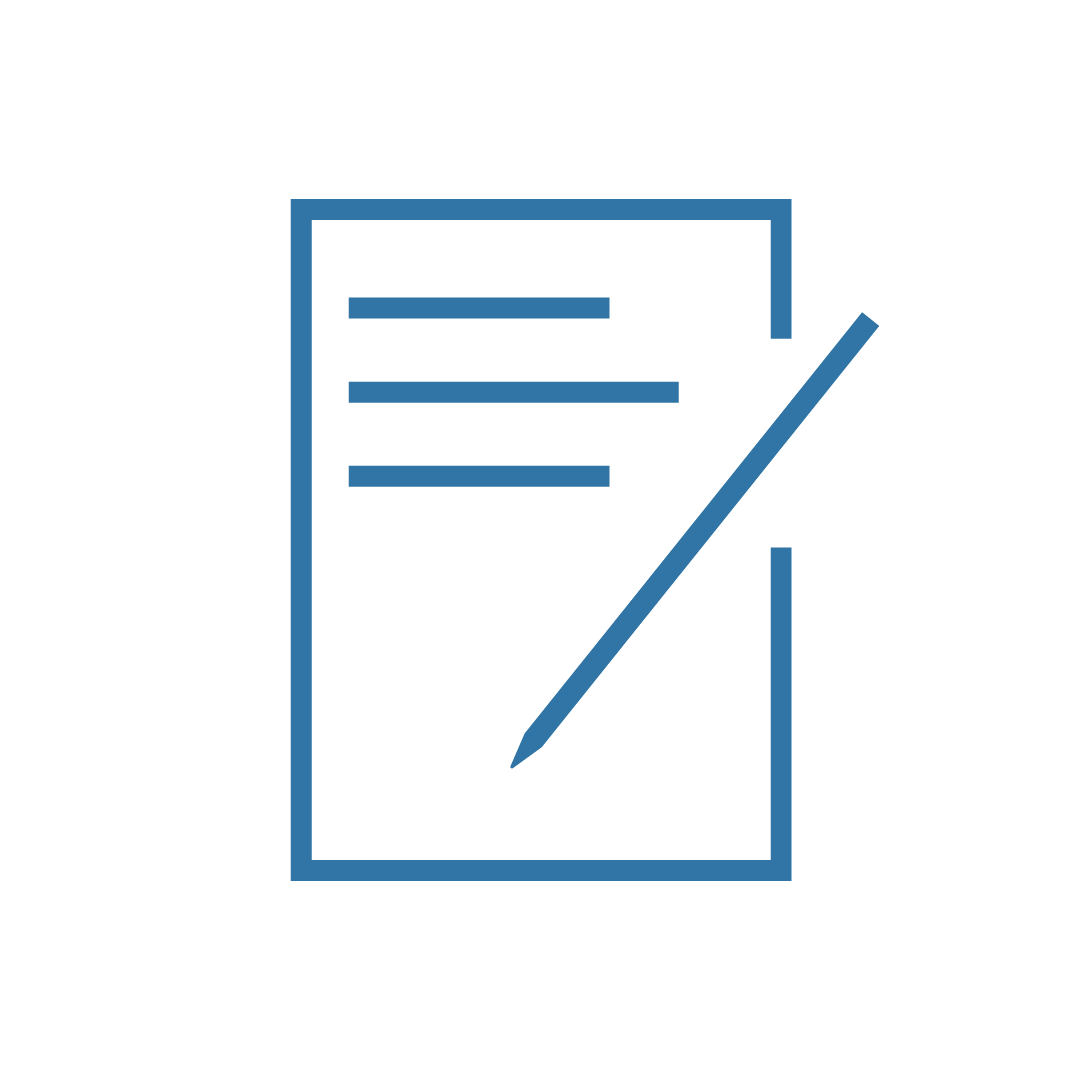 Speak with a career counselor about which Navy job is right for you based on your physical qualifications and ASVAB score.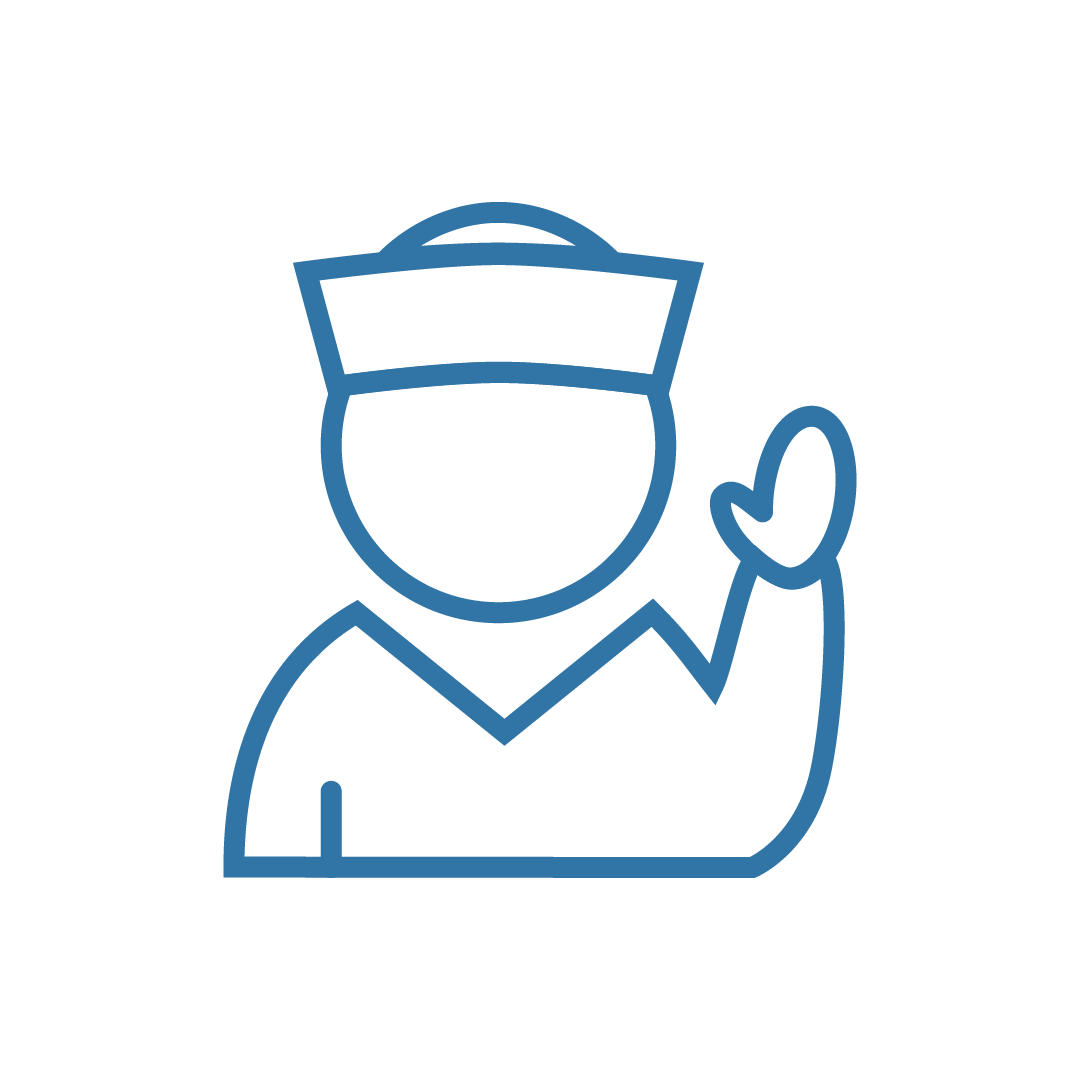 Take the Oath of Enlistment and receive orders for Recruit Training Command (RTC), also known as boot camp.
Officer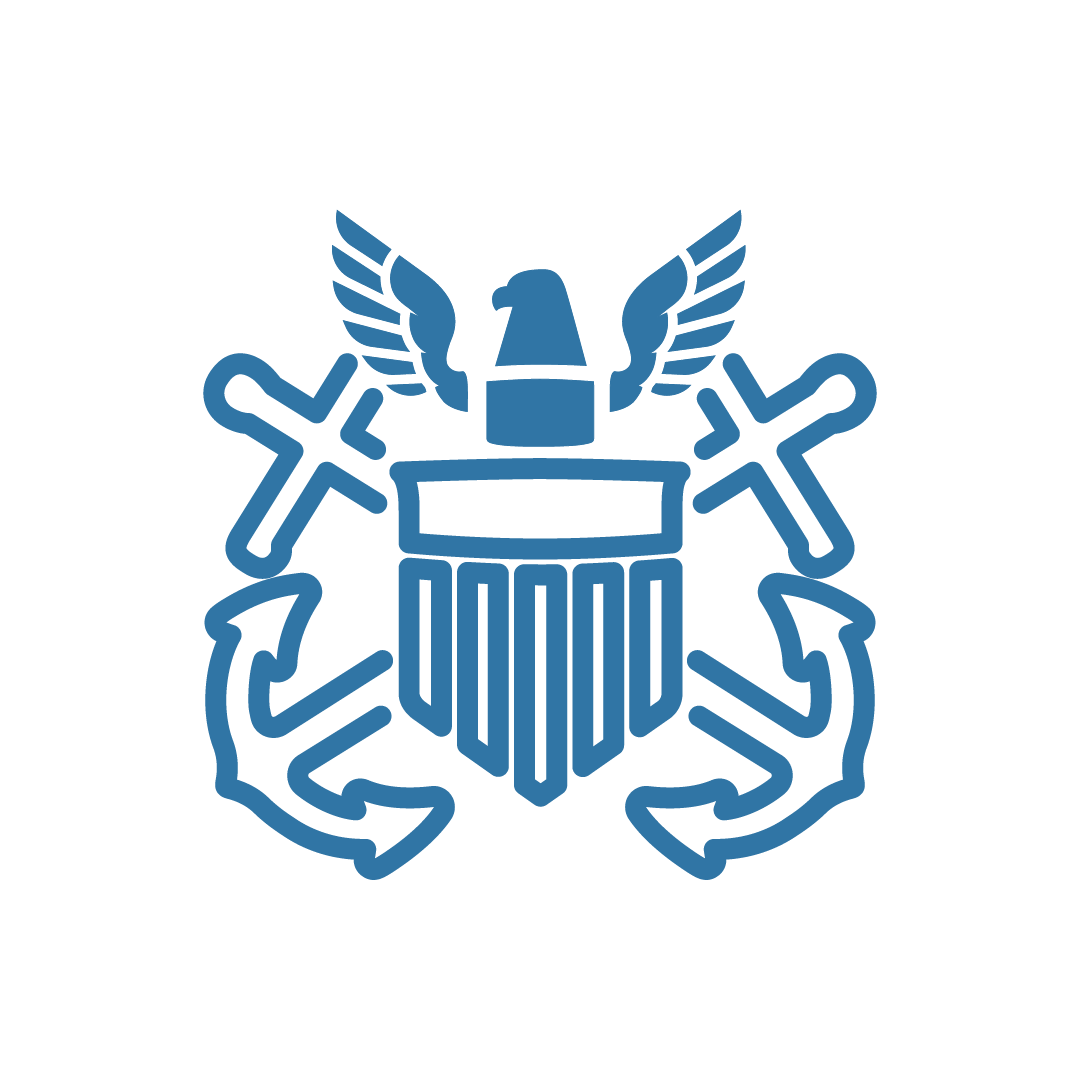 There are many avenues to becoming a Naval Officer. You can become an Officer through the United States Naval Academy (USNA), Naval Reserve Officers Training Corps (NROTC), or Officer Training Command (OTC). OTC includes Officer Candidate School (OCS) and Officer Development School (ODS). To determine which route is best for you and explore available career paths contact a Navy Officer recruiter.
Questions About Joining?
What Are the Physical Requirements?
As a branch of the American military tasked to defend our nation's freedom, Sailors must be able to pull their own weight. The Navy's physical requirements are measured through the Navy Physical Readiness Test (PRT), which consists of pushups, situps and running. Your overall score must amount to 60 points.
Requirements are adjusted based on age and gender. For example, as a minimum requirement to pass the PRT at boot camp, you must complete: 
MEN 17-19
50 situps in 2 minutes
42 pushups in 2 minutes
1.5 mile run in 12:30
WOMEN 17-19
50 situps in 2 minutes
19 pushups in 2 minutes
1.5 mile run in 15:30
For more detailed information, contact a recruiter. Sailors who receive a "Satisfactory" grade in their PRT may also receive enlistment bonus compensation. 
You won't need to meet any physical fitness requirements before joining the Navy as an enlisted Sailor with the exception of Naval Special Warfare programs. There are requirements if you join through ROTC or another Officer path—your recruiter will provide the details.
What Are the Health Requirements?
All Sailors must meet the weight requirements based on their corresponding height. If the requirement is not met, an abdominal circumference and body mass index (BMI) measurement will be taken. Please see the chart for your information. 
Height (in.)

MALE

Max. Standard Weight (lbs.)

FEMALE

Max. Standard Weight (lbs.)

57

127

127

58

131

131

59

136

136

60

141

141

61

145

145

62

150

149

63

155

152

64

160

156

65

165

160

66

170

163

67

175

167

68

181

170

69

186

174

70

191

177

71

196

181

72

201

185

73

206

189

74

211

194

75

216

200

76

221

205

77

226

211

78

231

216

79

236

222

80

241

227
Some medical conditions such as contagious diseases, conditions that limit mobility, geographic placements or performance may disqualify you from service. Learn more about medical parameters by connecting with a recruiter.
What Are the Education Requirements?
Enlisted Sailors need to have a high school degree or equivalent to join, while Officers need a college degree by the time they are commissioned. To enlist, you'll also need to meet a minimum score on the Navy placement exam, the Armed Services Vocational Aptitude Battery (ASVAB). It's recommended you check the requirements of your preferred job, since some specific jobs also require minimum scores.
CAN I NO LONGER JOIN IF I HAVE A SCORE TOO LOW ON THE ASVAB PLACEMENT EXAM? 
The Navy understands that some circumstances can impact your ability to score well. Your recruiter can answer all of your questions about the ASVAB placement exam.
Do I Have to Know How to Swim?
Whether you're a skilled swimmer or have never swum a stroke, you're welcome in the Navy. Part of Navy boot camp is the swim test. Many Sailors join the Navy without knowing how to swim, but instructors at boot camp are trained to teach you everything you'll need to know before the test. The test consists of three events: a jump into a pool, a 50-yard swim and a prone float for five minutes.
What About Tattoos?
The Navy has the most accepting tattoo policy of any military branch. In fact, Sailors have a long history of getting tattoos to symbolize milestones within their Navy careers.
Sailors can have full-sleeve tattoos on arms and legs.
Sailors are permitted to have a single tattoo on their neck no larger than 1 inch.
Tattoos located on the ears, behind the ears, on the neck (below the jawline) viewable from the front as well as those on the back of the neck may be waived by Commander, Navy Recruiting Command, on a case-by-case basis.
No tattoos are permitted on the head, face or scalp.
Offensive, racist, extremist and sexist tattoos are not allowed.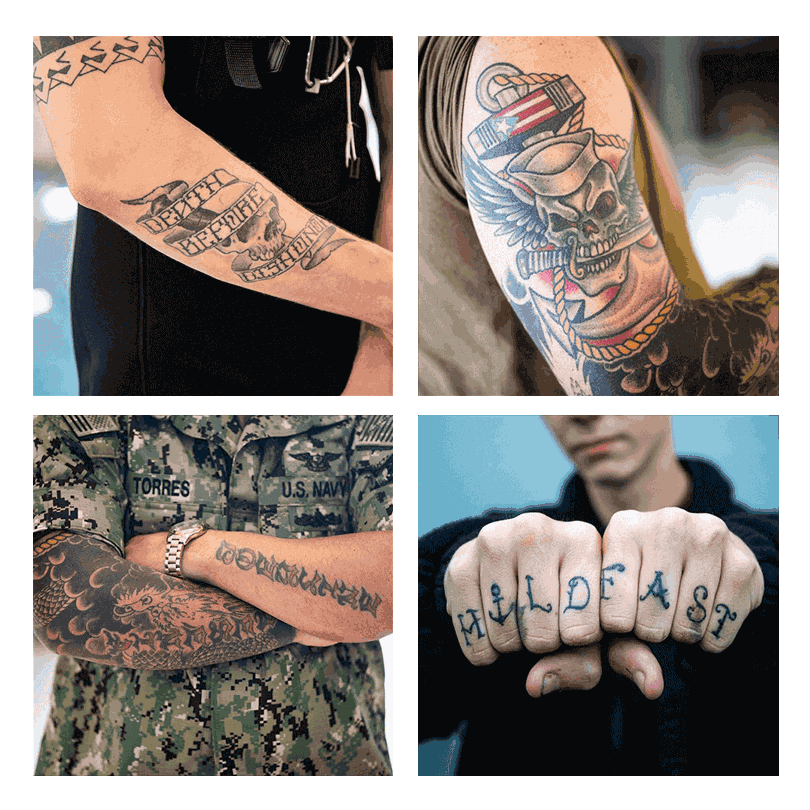 What About My Hair and Beard?
Grooming standards in the Navy exist to promote neatness, cleanliness and safety. 
Men are expected to keep their hair short and neat. 
A religious accommodation request can be submitted for personnel to wear a beard.
There is no requirement for women to cut their hair short. Short hair is permitted to be worn down if it falls above the collarbone. Long hair is expected to be pulled back in a bun, ponytail, braids or corn rows.
How Long Will I Be Away from Home?
Sailors rotate between sea and shore duty. You may spend three years assigned to a ship's command and then rotate to serve three more years at a shore command. You will not be at sea during your entire Navy career. During your sea tour, you may live off-base nearby, but must be available to travel with the ship for deployments or training.
A typical sea deployment on a Navy ship can last anywhere from six to nine months. Ships typically deploy once every 18-24 months. In preparation for deployment, Sailors should be prepared to go to sea for 10 to 14 days each month for training.
How Long Will I Serve?
Enlisted positions typically require an initial service commitment of four years, but positions involving longer-term training may involve five- or six-year obligations.
Officer positions typically require an initial service commitment of three to five years, but positions involving longer-term training may involve longer service obligations.
Are There Financial Requirements?
Unpaid loans, overdue bills or a history of bad credit could impact your ability to serve in the military because you must be eligible for security clearance. In certain cases, you must prove you can meet your current financial obligations before joining.
What If I'm Married to An Active Duty Servicemember?
Congratulations, and here is the deal: If there are no children in the household, spouses are eligible to enlist. The Navy Reserve also offers opportunities for personnel married to an Active Duty Servicemember.
Can I Serve As A Single Parent?
Yes, you can. However, due to the risks associated with serving in the military, the Navy requires a waiver for any single-parent applicant.
DISQUALIFICATIONS
There are a number of reasons one may be unable to join the Navy. Even if you can't serve, there are many other ways to help the American people. 
MEDICAL
Maintaining physical, mental, and emotional health helps you succeed in the Navy. These requirements are established to make sure you're prepared to carry out your duties. Some medical conditions may disqualify you from serving in the Navy:
Contagious diseases that would endanger the health of other personnel
Conditions or defects that require excessive time lost for necessary treatment or hospitalization
Conditions demanding geographical area limitations
Conditions aggravated by the performance of required duties and/or training
CAN I STILL JOIN IF I HAVE ASTHMA, POOR VISION, OR POOR HEARING? 
Asthma could potentially prevent you from joining if you were diagnosed with it after your 13th birthday. Hearing, vision, and asthma qualifications are usually determined by medical exams and are not service-specific. You can still request an asthma, vision, or hearing loss waiver if a doctor denies your application. Connect with a recruiter.
CAN I JOIN IF I HAVE ADHD?
Potentially. It will only prevent you from joining the Navy if you've been treated with ADD/ADHD medication within the last year, or if you display obvious signs of the condition. Many with this history get medical waivers. Cases are looked at on a case by case basis. Connect with a recruiter.
You can still join with a medical disqualification as long as you get a medical waiver, which is issued on a case-by-case basis. If you have a specific medical condition and are not sure whether it disqualifies you, connect with a recruiter.
VALUES & CHARACTER
Candidates will be expected to follow and uphold the Navy's core values of Honor, Courage and Commitment if they want to join.
IF I HAVE A PREVIOUS FELONY OR A CONVICTION, CAN I STILL JOIN? 
The Military Services are responsible for the defense of the Nation and should not be viewed as a source of rehabilitation for those who have not subscribed to the legal and moral standards of society at-large. Generally, felons and those with several convictions can't join the Navy, but moral waivers or felony waivers are available in some cases. The waiver procedure is not automatic, and approval is based on each individual case.
WHAT OFFENSES OR MORAL BEHAVIOR-RELATED ISSUES CAN'T BE WAIVED? 
The offenses and moral behavior-related issues that cannot be waived include:
If you are under any form of judicial restraint (bond, probation, imprisonment, or parole)
If you are subject to civil court conviction or adverse disposition for more than one serious offense, or serious offenses with three or more other offenses (apart from traffic)
If you are found trafficking, selling, or distributing narcotics, including marijuana
If you have three or more convictions related to driving while intoxicated, drugged, or impaired in the past five years before joining
If you have been convicted of a felony crime of rape, sexual abuse, sexual assault, incest, any other sexual offense, or when the disposition requires the person to register as a sex offender.
If you are convicted for five or more misdemeanors
If you are unable to pass a drug or alcohol test, or if you have current charges pending against you
If you have been previously separated from the Military Services under conditions other than honorable or for the good of the Military Service concerned
In you have received an unfavorable final determination by the DoD Consolidated Adjudication Facility on a completed National Agency Check with Law and Credit (NACLC) or higher-level investigation, which is adjudicated to the National Security Standards in accordance with Executive Order 12968, Reference (j), during the accession process.
CITIZENSHIP
Although the Navy wants people from diverse backgrounds and experiences, all candidates must be a U.S. citizen or permanent resident with a valid Green Card, (officially known as a Permanent Resident Card).
DRUGS & ALCOHOL
The Navy has a zero-tolerance policy for drug use and alcohol abuse. Dependency on illegal drugs or history of drug use or alcohol abuse can disqualify you from service.
WAIVERS
WHAT CAN I DO IF I DON'T MEET THE ELIGIBILITY REQUIREMENTS TO JOIN? 
The Navy has a waiver process that you can take advantage of to prove you overcame a disqualifying issue that would otherwise prevent you from joining the Navy. After submitting a waiver, a review takes place to make sure you can join. If your waiver is denied, you can also look into pursuing a civilian career within the Navy.