Finding Her Focus
For Kathleen Gorby, photography was more than a lens to focus through—it was a passion to focus her career on. It was a chance to figure out her own story by telling the stories of fellow Sailors.
Want More Navy Stories? Connect with Us Today.
Kathleen Gorby's hometown in Ohio had one gas station. Her graduating class had fifty-two students. It was the kind of town where everybody knew everybody, and nobody ever left. As a child, Kathleen's mother kept her busy by signing her up for summer programs through the 4-H club, including photography, which quickly became a passion.
As she got older, Kathleen knew that pursuing a career in photography would require her to step outside her small-town comfort zone, but college was unaffordable. When she learned about the opportunity to be a photographer for the Navy, she took the leap.
For nearly a decade, Kathleen has served as a Mass Communication Specialist (MC). Her job is to tell the Navy's story as it unfolds. In every photo, Kathleen seeks to capture the essence of who Sailors are, looking for nuances of personality that are easily missed and striving to make them seen. She's also one of two female underwater photographers in the entire Navy. She believes that capturing honest photos of Sailors at work is a chance to preserve history.
After eight years of Active Duty in the Navy, Kathleen found herself wanting a new start with her husband, but she couldn't fathom leaving the job she loved. The Navy Reserve was her answer. Serving one weekend per month, her transition to the Reserve allowed Kathleen to continue doing extraordinary work.
Today, when she's not busy telling the story of the Navy, she's telling the story of the Caribou-Targhee National Forest in Public Affairs. She has had the chance to document "The Warrior Games," to serve as the lead graphic design artist for the 2016 Presidential Inauguration and to complete a degree at Syracuse University.
"The Navy helped me find out who I am and how far I can push myself," Kathleen says. "Turns out I can push myself pretty damn far."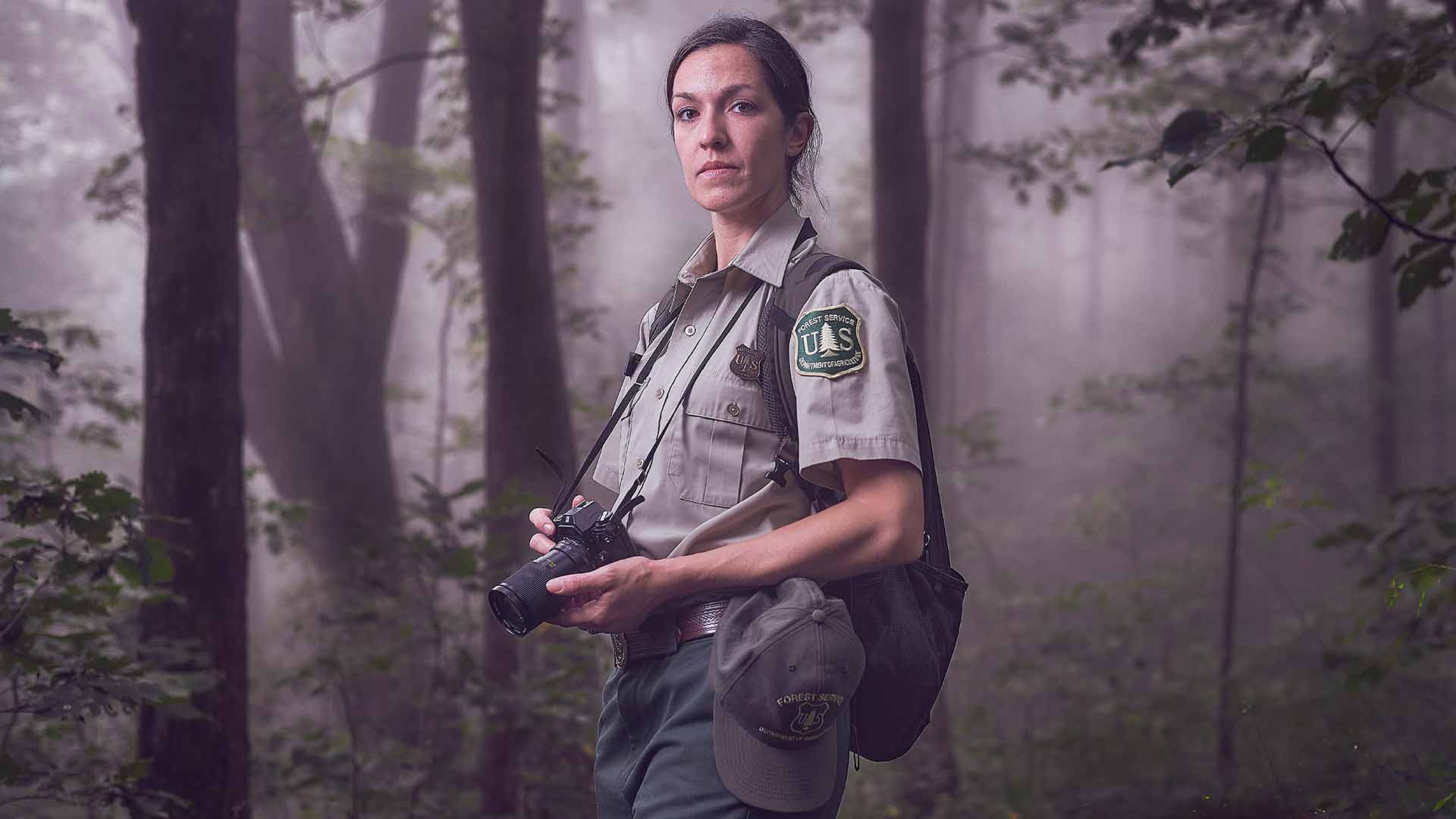 Want More Navy Stories? Connect with Us Today.
NAVY MASS COMMUNICATION SPECIALISTS
As a Mass Communication Specialist, it's your job to tell our story. Use your creativity to educate and inform the public about America's Navy. Travel the world, document military operations and develop high-profile media campaigns. From photography to journalism to graphic design, Navy MCs can do it all. We're looking for Sailors with talent, originality and who aren't afraid to think outside the box. Sound like you? Learn more about what it takes for a Mass Communication Specialist to document the Navy's history.