Leading In Faith
For Autumn Wilson, life in rural Eufaula, AL, wasn't always easy.
While her mother struggled with the effects of addiction, Autumn was left with the consequences. Raised by her grandparents in a devoutly African Methodist Episcopal home, her time was spent deeply involved in her church in Eufaula. Here, her community came together and helped her build a foundation and trust in God that has defined her life's journey.
Though her religion played an important part in her childhood, she began to become disillusioned with the church in her teens. She questioned the strict teachings of her community and wondered why her relationship with God couldn't be a mature conversation between two consenting adults.
In search of greater meaning, she entered the seminary, seeking the answers to the questions she posed to her faith. Though she graduated as a pastor, she never had the desire to lead a traditional congregation. After a year of service to her church, she met her first military Chaplain—someone who would take her down a road she had never walked before.
As a Chaplain, Autumn discovered that ministry isn't always one-sided. Now, rather than simply tending to the flock in her congregation, she was faced with challenges from Sailors who may not have had any experience with religion. She got the chance to explore faith with other religious leaders—Buddhists, Muslim Imams and Jewish Rabbis, who became her closest friends and new community. Tasked with leading Sailors and Marines, no matter their beliefs, she could offer a safe space for them to decompress and share their feelings privately, without judgement.
For Autumn, the idea of Chaplaincy is about more than spreading the word of God; it's about guiding people toward an answer for their problems. It's about becoming the listening ear and shoulder to cry on when the weight of the world feels all too heavy.
Today, Autumn serves as the Command Chaplain at Naval Support Activity Bethesda, home to the renowned Walter Reed Military Hospital.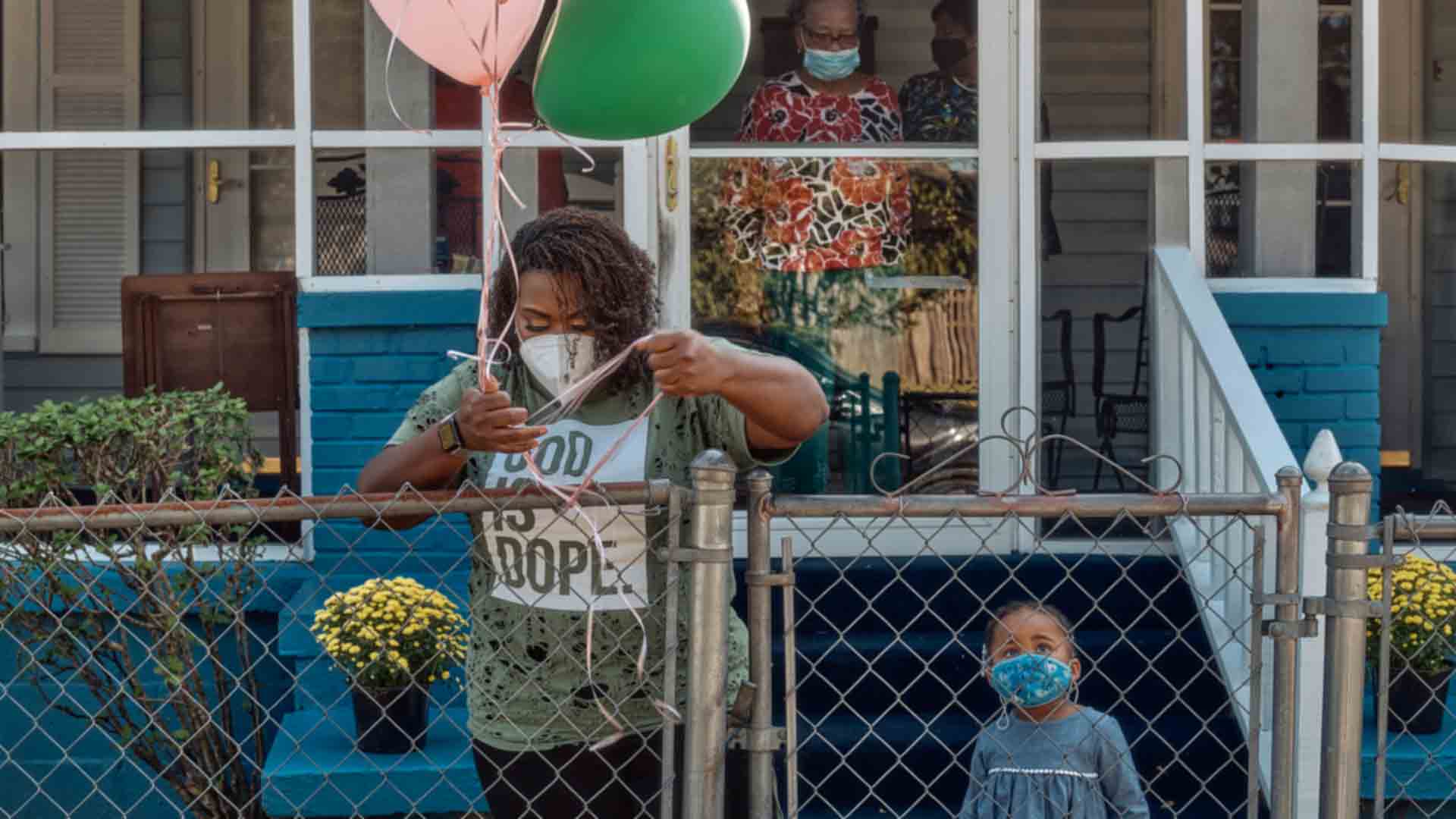 Navy Chaplain Corps
There are those who are born to lead. And then there are those who are born to lead in faith. As a Navy Chaplain, you will be the voice of encouragement, reason and hope to thousands of Sailors. From morning prayers to Sunday mass services to baptisms at sea, you will support and uplift the brave men and women who have chosen to serve their country. Find out what it takes to be a Navy Chaplain in America's Navy.