Play the Most Important Game of All
There are enemies all around. Nothing can break her concentration. Her team needs her and the clock is counting down. Every second matters. Her victory depends on one thing…who's going to click their mouse faster? Herself or the gamer on the opposing team?
Gaming has shaped Marie Oberlin's life since she moved to Hawaii in 2009. Making new friends was hard, but not so daunting once she found her community. For Marie, that community was online.
With a father who flew in the United States Air Force and a mother who served in the Republic of Korea's Army, the military was something Marie grew up learning about. Eventually, she found herself at the Pearl Harbor National Memorial on the 75th anniversary of the attack. Admiral Harry B. Harris spoke at the event and his words left an impact on her. His speech at the museum put things into perspective for Marie – she could do more with her love of computers than game. She could do something to protect her nation.
Marie's passion for computer science went beyond just gaming with friends. She loved diving into code and even building her own hardware. When one of her ROTC program leads emailed her about a future as a Cyber Warfare Engineer while she was in college, she didn't hesitate. She was ready to graduate from gamer to programmer.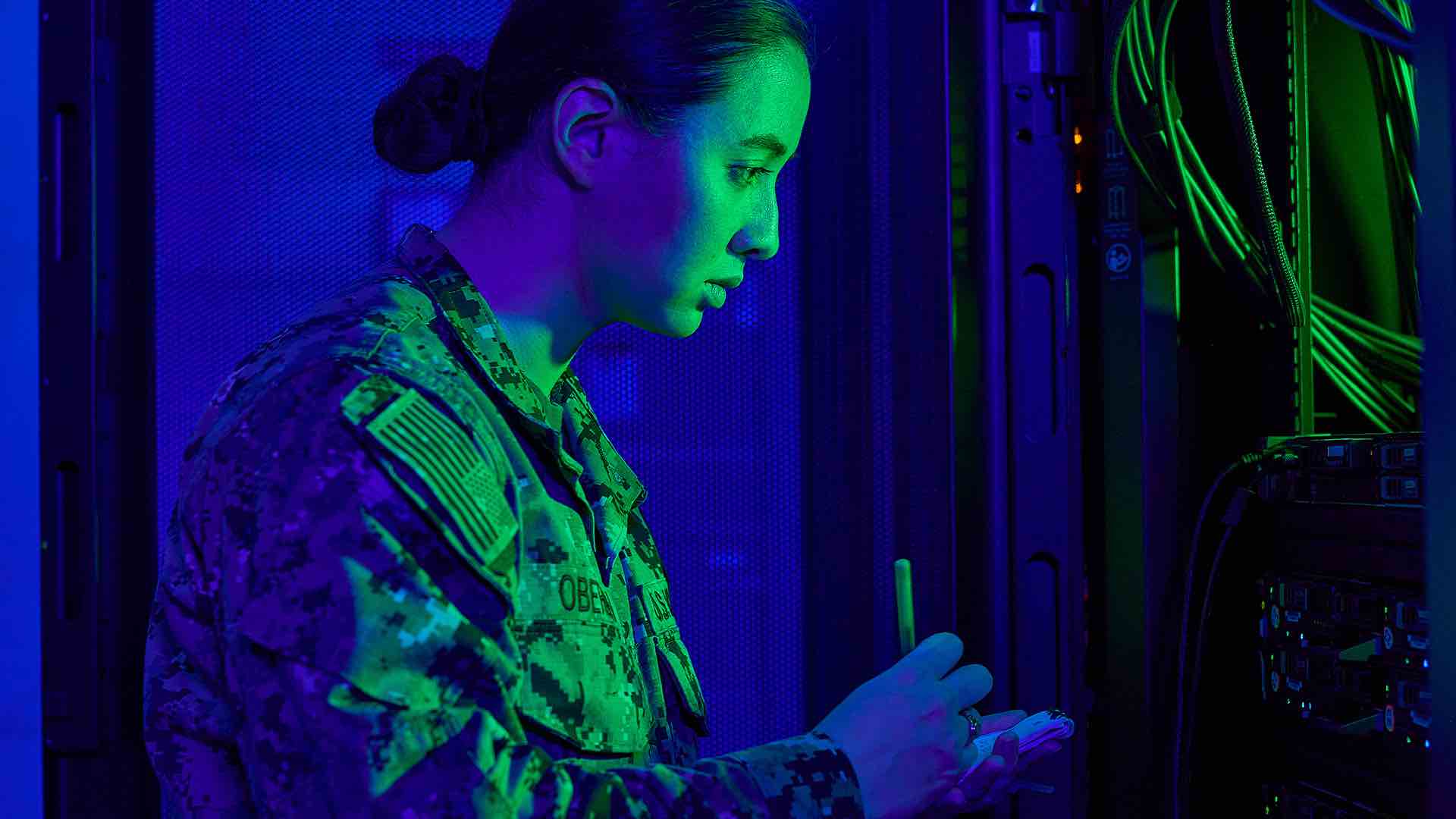 The world of cyber warfare is a taxing one. It demands hours of binary exploitation and reverse engineering to investigate malware and even more time to write complex code. Marie is the first to admit it can be exhausting.
She's also the first to say the demands are nothing compared to the euphoria of solving a problem. There's a special kind of thrill that comes from working with the world's brightest computer science minds. A kind of thrill only Cyber Warfare Engineers truly understand.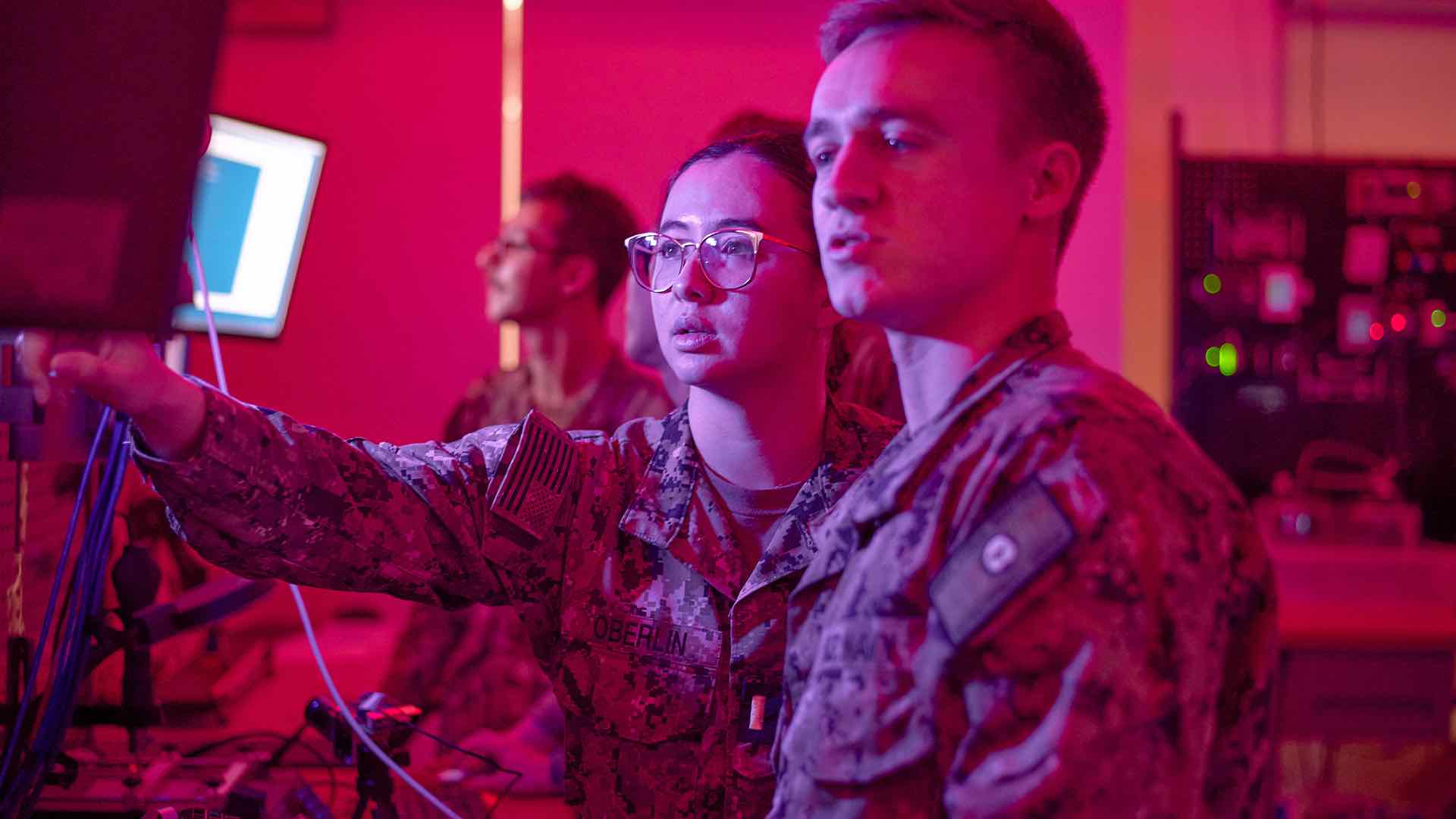 Ever since Admiral Harris's speech at the 75th anniversary of Pearl Harbor, Marie has been determined to leave her mark. As one of seven female Cyber Warfare Engineers in the Navy, she already has. Every day spent coding is another day in awe of what she's doing for her country and another day looking forward to what she can achieve as a pioneer in the Navy's cyber force.
But at the end of the day, Marie is still a normal 22-year-old who lives for her passions. So when her days behind the screen are over, she goes home and does what she's always done with her friends. Game—and win.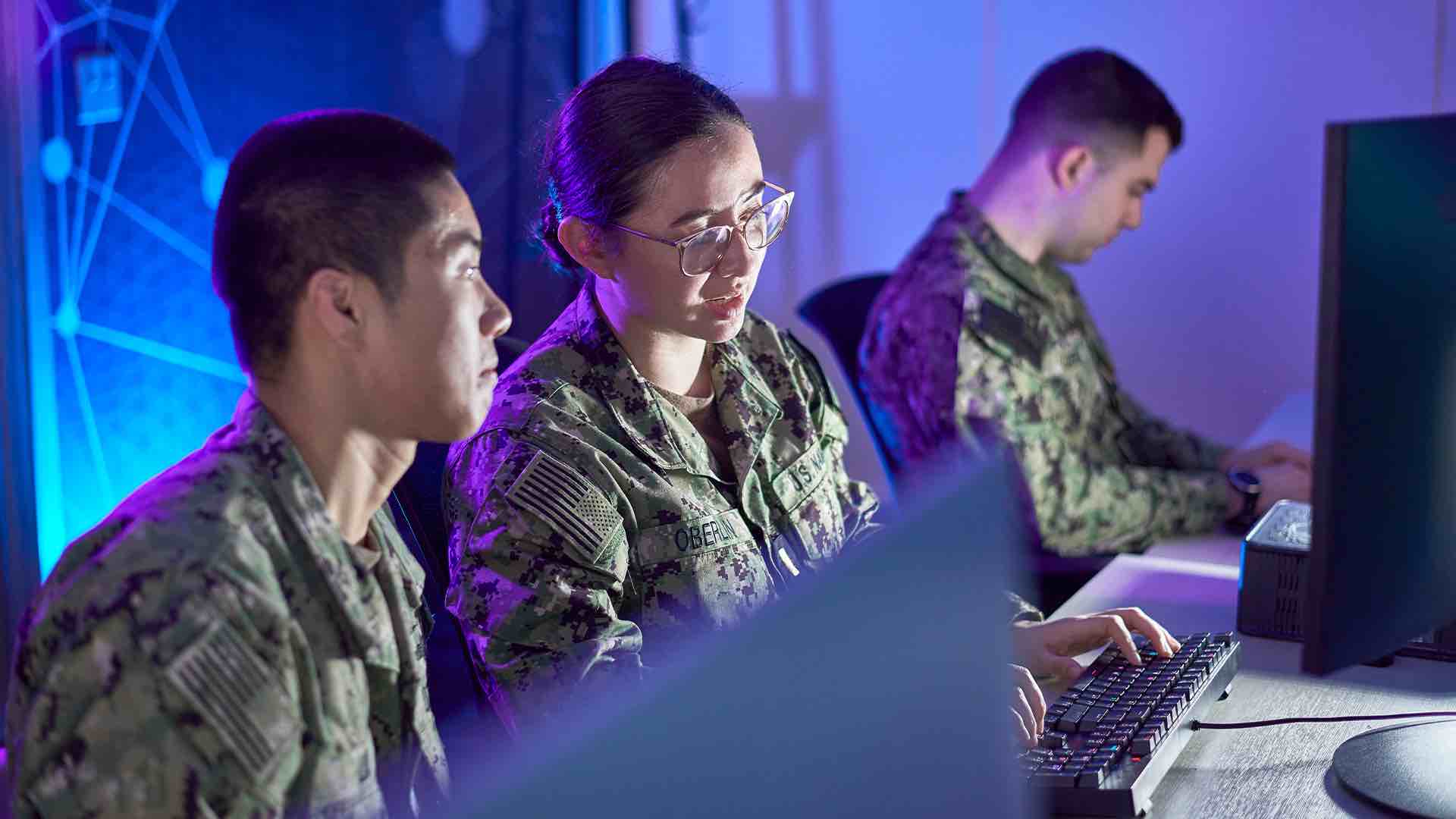 Want More Navy Stories? Connect with Us Today.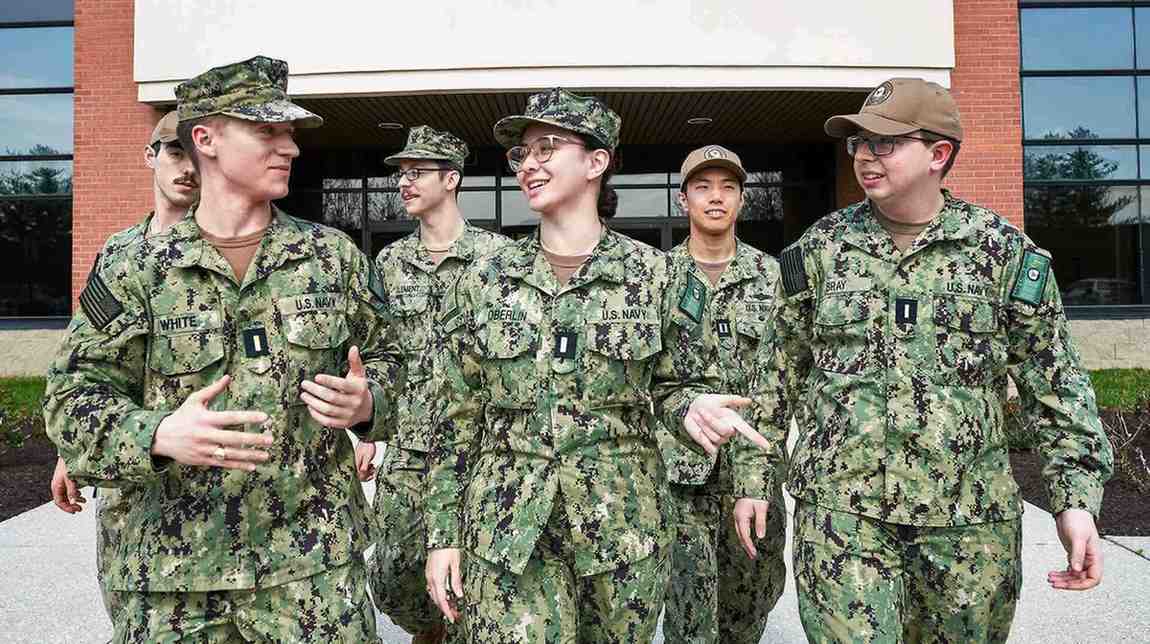 Cyber Warfare Engineers are experts in disruptive technologies, cyberspace capabilities and the world of cyber operations. These Sailors are constantly pushing cyber defenses and intelligence forward as they explore cyberspace on behalf of the Fleet. As a CWE, it's your job to ensure our country's vital computer networks and top-secret information stay secure and top-secret.
Find out more about life as Cyber Warfare Engineer.