Creating A Legacy
In action movies, the hero always gets the most high-profile mission. But as Nick O'Sullivan knows, sometimes the Navy's quietest missions are its most critical ones.
Want More Navy Stories? Connect with Us Today.
After moving from the United Kingdom to the United States when he was seven years old, Nick's family moved all around the country for his father's job. Though he was never a jock, Nick played baseball and started to umpire in high school where he learned how to make the right calls at the right time. Little did he know just how important making quick decisions at a moment's notice would be in his career.
A creative by nature, Nick chose to go to college for graphic design—but realized he'd lost his passion for it a semester before graduating. He worked full time cutting meat in a local grocery store but could never really see that becoming his career either. He wanted something new. Something different. Something bigger than himself.
It was around this time that his brother re-enlisted as a Hospital Corpsman in the Navy, sparking Nick's interest in a military career. He had no idea what he wanted to enlist as—until he watched a video of a Special Operations Craft – Riverine (SOC-R) boat carrying a Special Warfare Combat Crewman (SWCC) team down a river. The boat stopped on a dime and the team opened fire on their target.
Captivated, Nick watched with a striking realization: "I want to do that."
Like many people, he didn't know what SWCC was at the time. A very unknown rate, these quiet professionals are known as the Navy's best kept secret. But at 24, Nick started a new chapter in his life, enlisting in the Navy with the ultimate goal of earning a SWCC contract.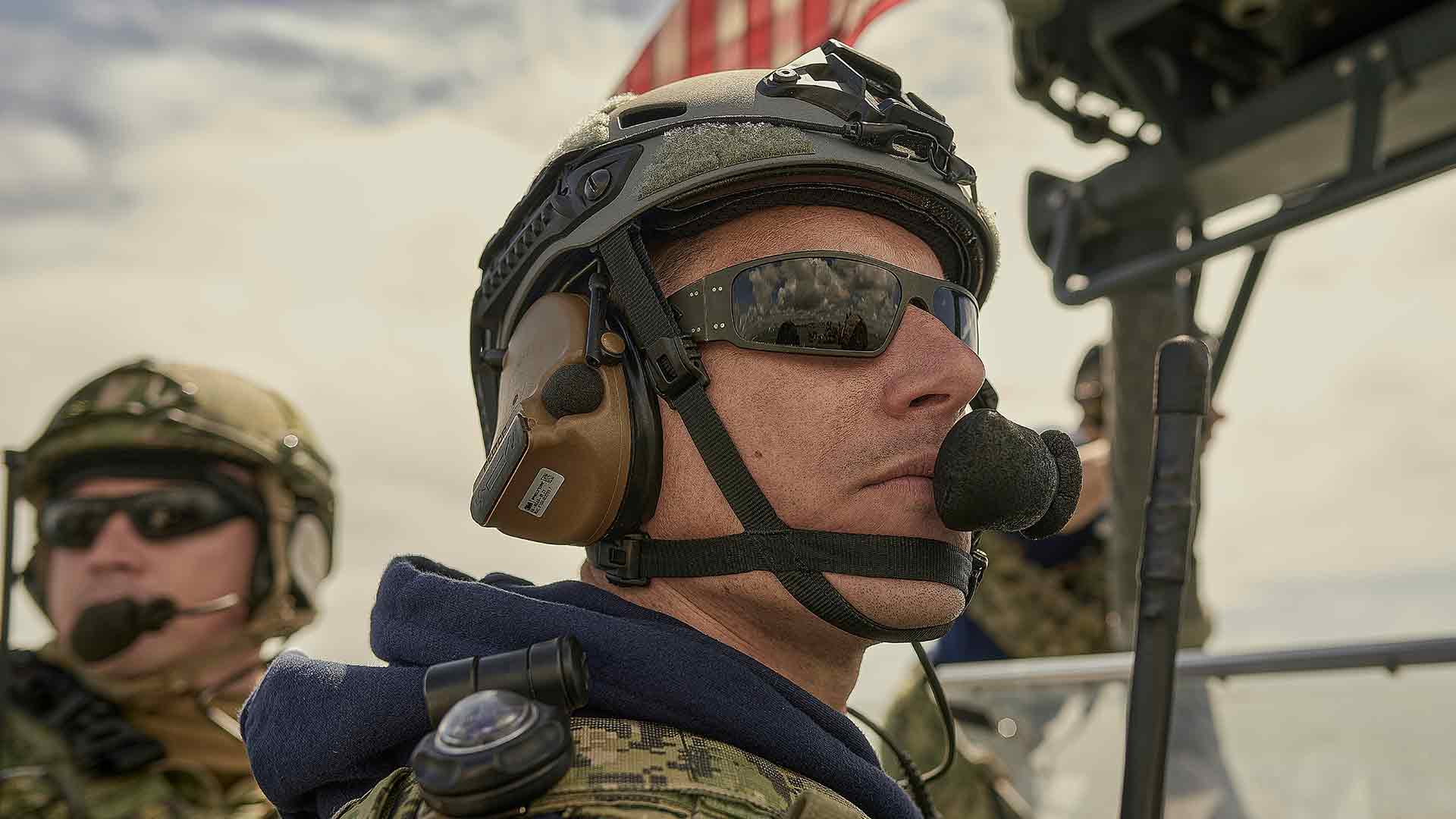 As Nick quickly learned, the SWCC program is unrelenting. The motto "On Time, On Target, Never Quit" is only maintained through hours and hours of intense training, learning how to navigate through a jungle river or wield an M240 machine gun.
But throughout his career in Special Warfare, Nick came to understand that his SWCC team was a real family, one that always pushed him to become a better, stronger version of himself.
Since then, improving himself has become a lifestyle. Beyond spending time with his family and young son, Nick spends his free time exercising his thrill-seeking side through skydiving and his creative side through woodworking. During his Navy career, he noticed his fellow Sailors collecting patches during deployments. So he created a wooden flag design with hook and loop fasteners on it for his SWCC teammates to display their patches proudly instead of stuffing them in a drawer somewhere. Nick also returned to school at the University of Charleston where he's earning a degree in Organizational Leadership to advance his career in the Navy and beyond.
Bettering yourself on and off duty is just the SWCC way. And now for Nick, it's second nature.
Besides being pinned as a SWCC Operator, Nick's greatest achievement is his invitation to return as a SWCC Instructor to pay the training and knowledge he's received forward to new recruits. As an instructor, Nick sees his team as a family and wants to set them up for success when they're embarking into the world for their mission—just like he does with his own son.
Today, SB1 Nick O'Sullivan is working to make the world a better place and leave a legacy behind. Even if it's from the shadows.
Want More Navy Stories? Connect with Us Today.
SPECIAL WARFARE COMBAT CREWMAN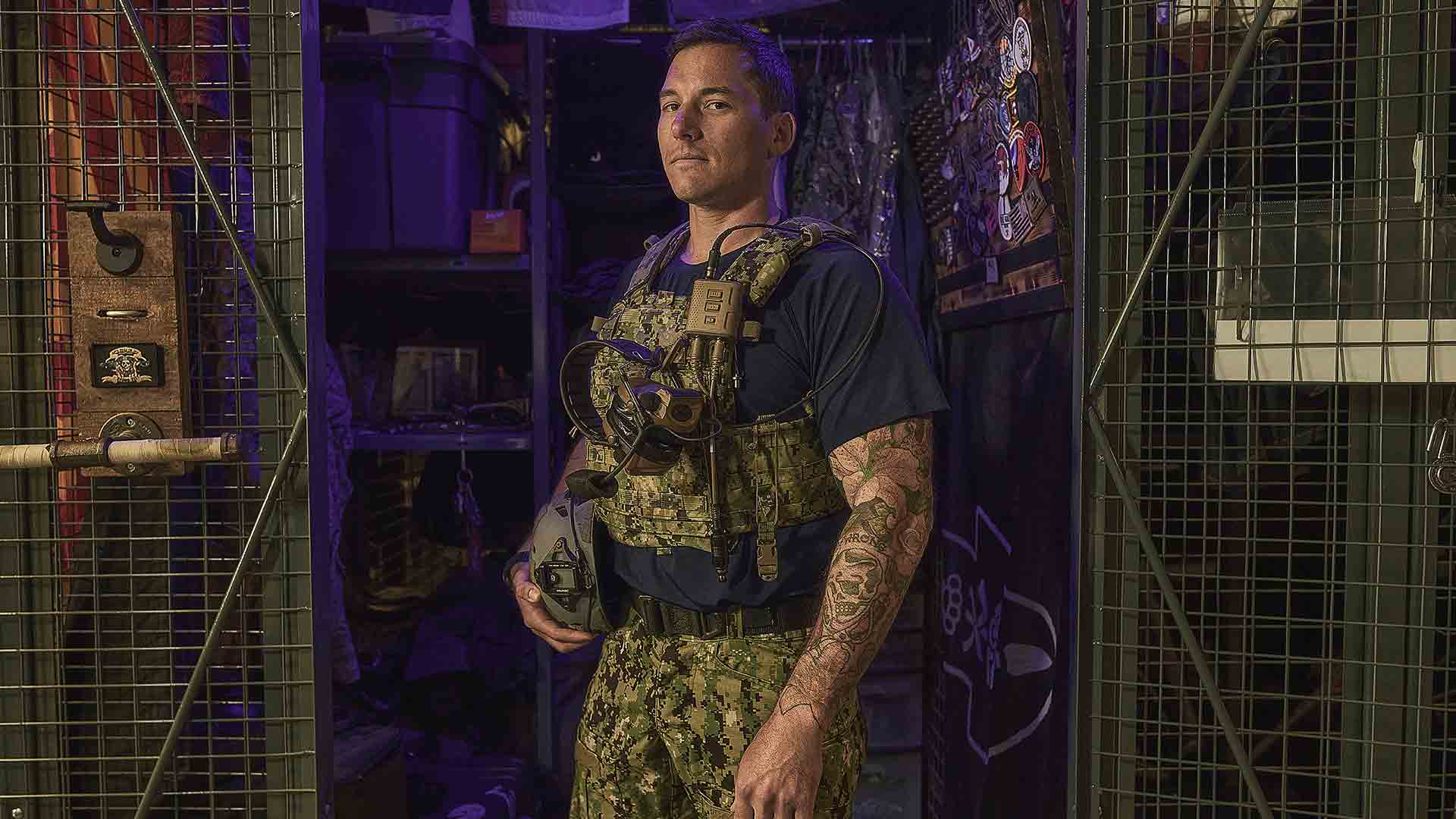 From shallow rivers to distant shores, the United States depends on an elite defense force known as Special Warfare Combat Crewmen, or SWCC. You may have never heard of them, and that's on purpose—their missions are the kind the Navy keeps quiet because of how vitally important they are. As the Sailors who insert and extract Navy SEALs from classified locations around the world, they are true warriors—highly trained, disciplined and distinguished. Their motto is "On Time, On Target, Never Quit," and they live up to every word. Learn more about what it takes to be a Special Warfare Combat Crewman.