Finding Freedom in a New Home
At just six years old, Diana and her family fled on foot in the dead of the night with only the clothes on their backs.
Their world had been turned upside down by the Communist takeover of Vietnam. In an instant, Diana's family lost their home, their freedom of expression and their democracy. They realized their only chance for survival was to escape the country.
Looking only to the future, Diana's family packed themselves into a small fishing boat with hundreds of other refugees. There was no food, no water—and no windows. But this boat was their chance to find freedom in a new home, so together, they braved the open ocean and risked their lives for liberty.
They made it to Germany, and after three years of saving every penny, the family finally reached their new home in the United States.
"America welcomed us with open arms," Diana said. "The sun was coming down and hitting my face, and it felt as if freedom was kissing me on the cheek."
Diana knew she wanted to give back to the country that gave her freedom and dreamed of joining the Navy. Unfortunately, life had other plans. Between caring for family, working three jobs and raising a daughter as a single mother, Diana had to put her aspirations on hold, but she never forgot about them. Passionate about chemistry, Diana instead pursued a pharmacy career in the civilian world.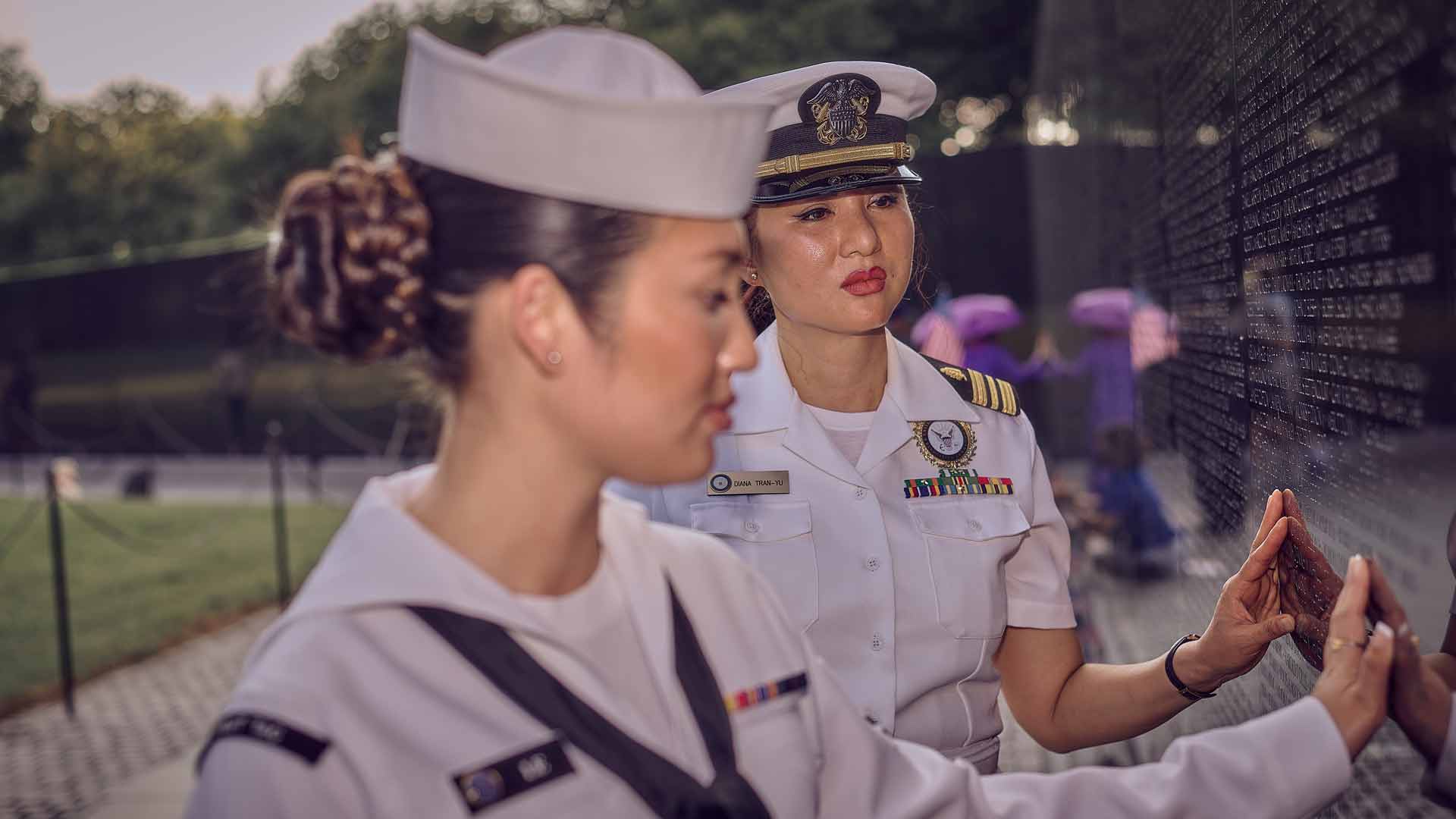 Diana passed her passion for military service on to her daughter, Billiana, who joined her high school's JROTC program. Diana happily supported her daughter by attending every event and helping Billiana plan annual military balls. She found that it reignited her own passion for pursuing a Navy career. When Billiana graduated and joined the Navy as an Intelligence Specialist, Diana knew her day had also come.
On her 40th birthday, Diana visited a recruiting office. To her dismay, she was turned down three times due to her age as well as lack of openings in her chosen profession. Still, she refused to give up—she knew this was where she belonged. After three years of persistence, Diana received her call welcoming her to the Navy family.
Diana began her Navy career as a Pharmacist in the Navy Reserve. Later, she transitioned to Active Duty as a Health Care Administrator, where she supports the operations of a Naval hospital. "What I love about Health Care Administration is that the opportunities are endless," Diana says. "You could be out on the battlefield, attached to a hospital, out on a ship, deployed overseas. There are so many platforms as an HCA."
Now, removed from the turmoil of her childhood, Lieutenant Commander Diana Tran-Yu still carries this lesson with her: freedom is not free—it is paid for through sacrifice. Her family chose to sacrifice everything they had for a chance at freedom. Diana and her daughter honor that sacrifice by carrying on their family's lasting legacy of bravery.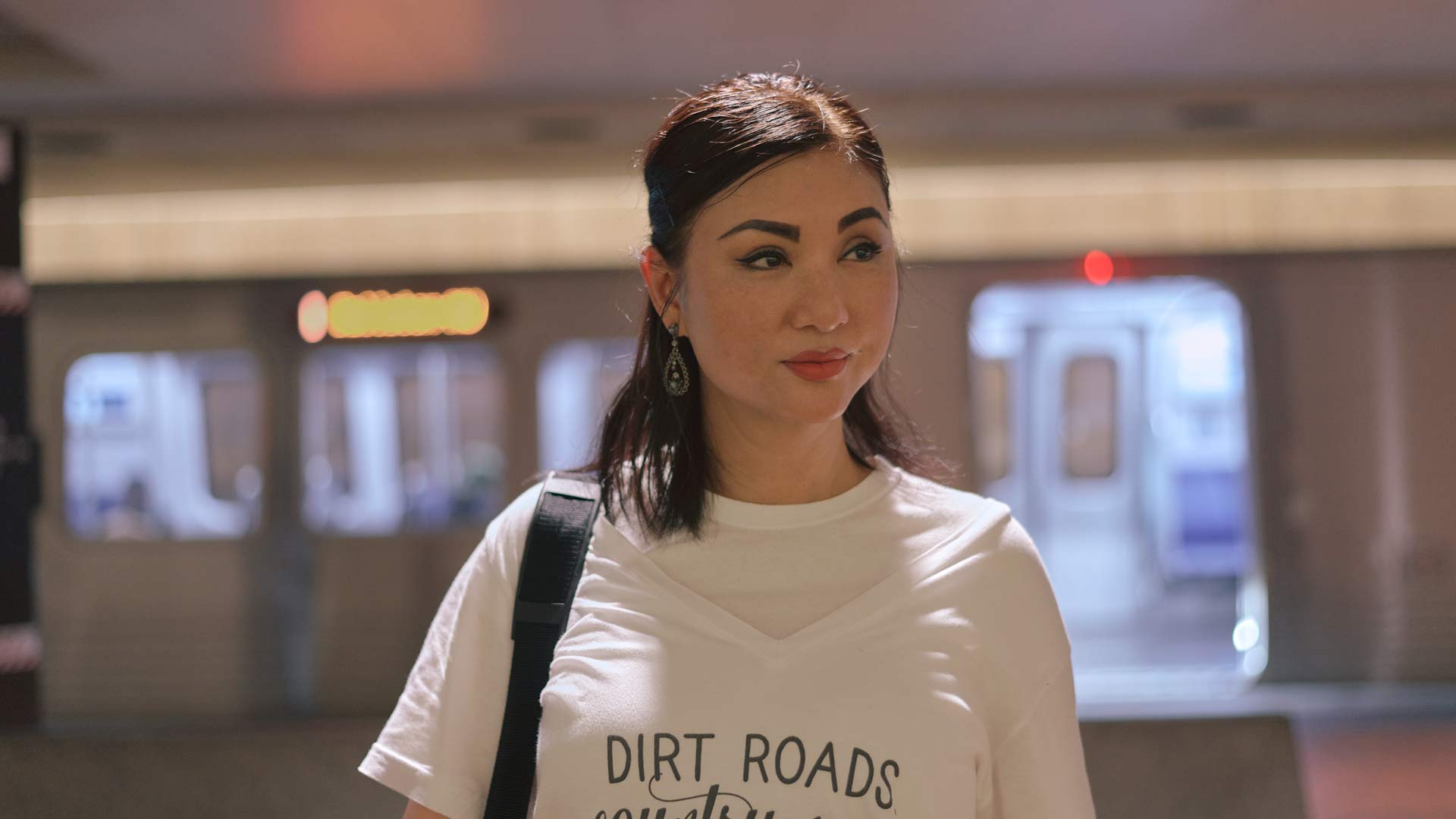 Navy Pharmacist
Imagine serving a community of distinguished Sailors and veterans—providing pharmacological services to those who have sacrificed for their nation. The honor of providing those in need with prescription medical services is yours as a Navy Pharmacist. Become an Officer and part of the renowned Navy Medical Service Corps, working with the top medical professionals in the country. Counsel Sailors and Marines on their prescription medication, ensure drug quality is up to standards and distribute the drugs as prescribed by Navy physicians. Whether you're aboard an aircraft carrier, on a humanitarian mission or in a Navy hospital, you'll be providing the best care out there for our servicemen and women. Learn more about what it takes to be a Navy Pharmacist.
Navy Health Care Administrator
Running daily operations inside the Navy Medical Service Corps is no easy task. But our Health Care Administrators are up for the challenge and deliver best-in-class care in Navy hospitals, on ships and during humanitarian missions around the world. With more than a dozen unique areas to specialize in, you can expand your expertise in the field of your choice. Whether you're conducting research on how to incorporate best practices into hospital environments or planning the logistics of a humanitarian mission, you'll be serving a global community of Sailors, Marines and people in need. Learn more about what it takes to be a Navy Health Care Administrator.