A Second Chance at Life
Dominique Velazquez leaned against the edge of the James River Bridge in Virginia, but he wasn't looking at the rushing water below. Instead, he looked solemnly out at the cars flashing by, thinking back to the moment that changed his life forever.
Ten years ago, two days before leaving for boot camp, Dominique was driving home when his car stalled in the middle of the bridge. As he was waiting in the center lane for a tow truck to arrive, a speeding car slammed into his own—with Dominique still inside.
His father arrived minutes later. He pulled Dominique from the wreckage, seeing shards of glass protruding from his son. The entire left side of Dominique's skull had been crushed, causing a subdural hematoma—a brain injury where the space between the skull and brain fills with blood and immense pressure. Bright lights, ambulances, police cars and bystanders filled the bridge. An unresponsive Dominique was rushed to the hospital.
Days turned into weeks. Doctors told the family that if Dominique ever woke up, he would either be in a vegetative state or completely blind. His family prayed over him, hoping that his will and the passion of the doctors and nurses around him would save his life.
Weeks later, Dominique stood up from his wheelchair. It's the first moment he remembers—with no memory of the accident or the day prior, he was shocked to discover what had happened to him. Little by little, he began to recover his strength, his vocabulary and his memory. The nurses who cared for him each day inspired him to renew his love for dance, each movement bringing him a step closer to recovery.
Miraculously, Dominique made a complete recovery. His first goal was to find a career that fit his new outlook on life. One with purpose. One that would allow him to pay it forward.
He found Navy Hospital Corpsman.
Hospital Corpsmen are the Navy's medical force. A history of honor and sacrifice defines the role. They make up the majority of Medal of Honor recipients, putting themselves in harm's way to save the lives of their brothers and sisters. They serve out in combat with Marines and Navy Special Forces, in hospitals around the world and on ships, caring for Sailors out at sea.
Today, Dominique is stationed at Walter Reed National Military Medical Center in Bethesda, MD. He specializes in physical therapy, helping patients with injuries like his recover their lives. He continues to pay his gift of life forward, not only to his patients, but to the staff he serves with every day in the Navy.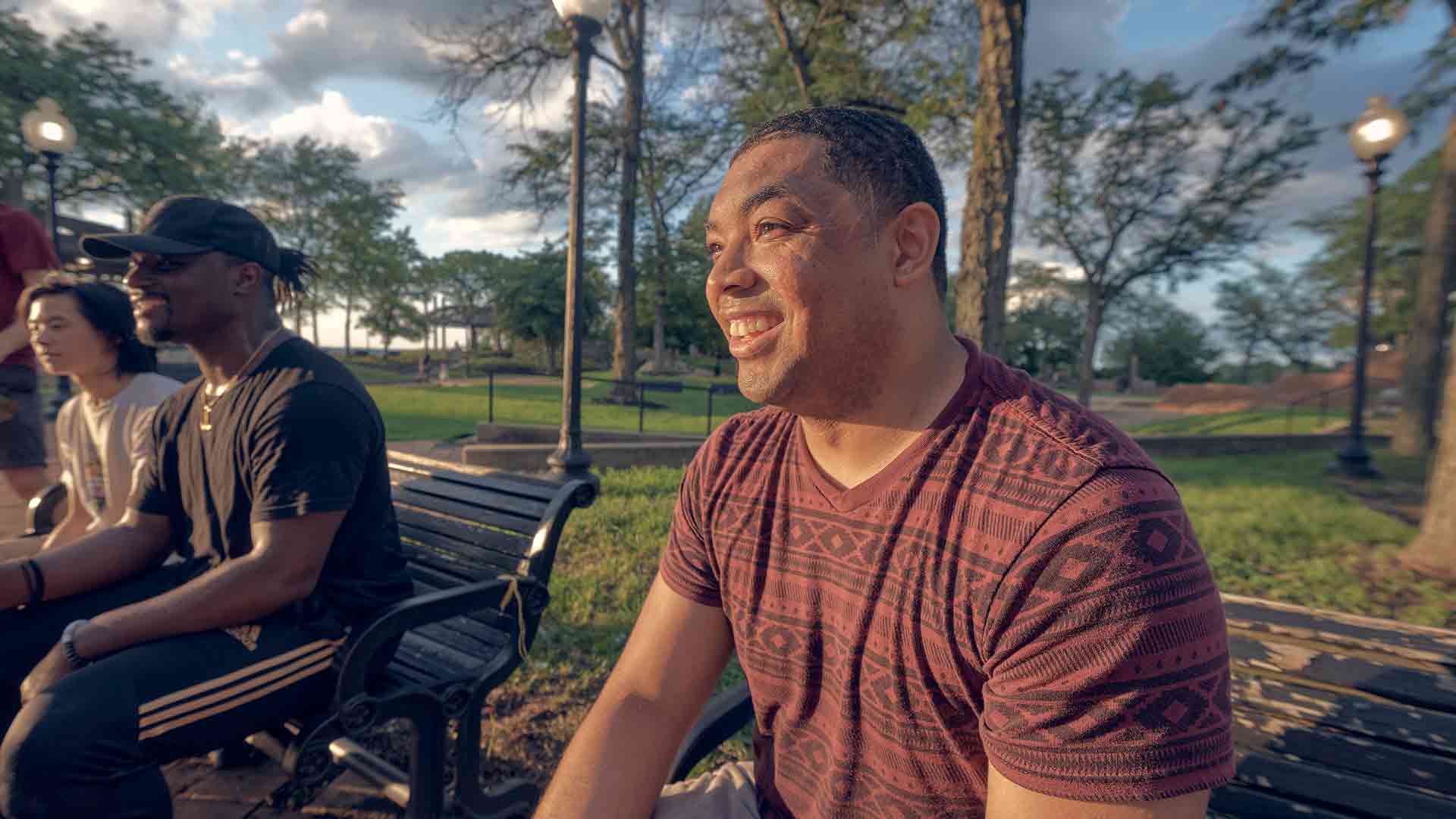 Hospital Corpsman
Medical emergencies happen and we need people who can take charge when they do. Whether you're in a hospital or clinical setting, on a ship or submarine, or out in the field alongside fellow Sailors or Marines, you will use advanced medical training to save lives. The bravest fighters in the world put their lives in your hands. And it's your job to ensure they have the care they need. Find out what it takes to be a Hospital Corpsman in America's Navy.