KELLIE'S BIO
LTJG Kellie Hall knew she would regret not serving her county in the Navy. Fearing, "What if," she took the opportunity and never looked back. Coming from a Navy household, the Navy has always been the "family business". Growing up she moved from California, to Virginia, to Sicily, Italy, and back to Virginia throughout her dad's Naval career. Although familiar, Kellie has made her experience as a Sailor unique to herself. As an Officer who has served aboard deployed ships, a Human Resources Officer, an Officer Recruiter, and a MISS OHIO USA contestant, Kellie is proof that Sailors can do anything. Kellie remains passionate about influencing other women who are interested in a Naval career.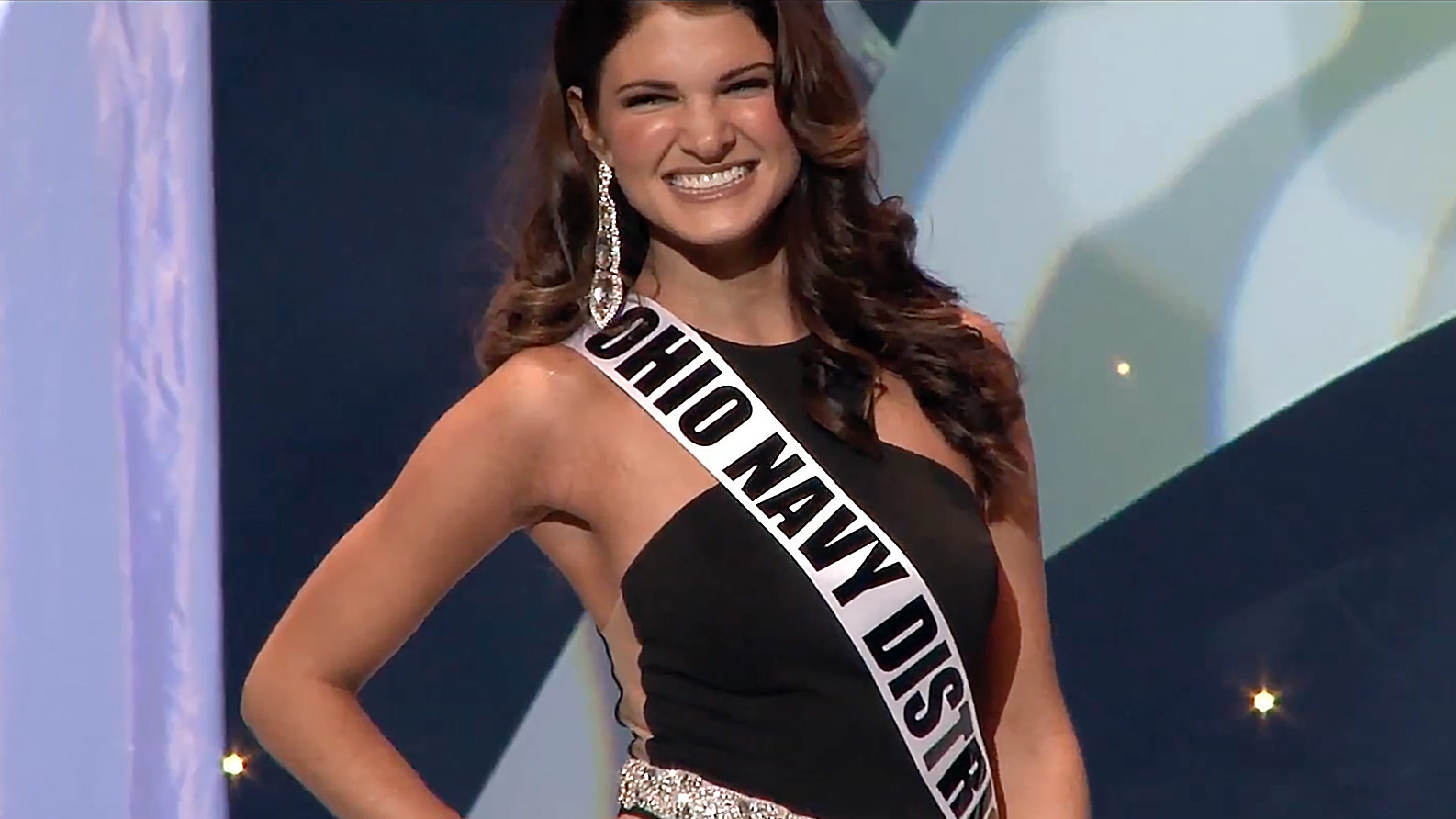 HUMAN RESOURCES OFFICER
As a Human Resources Specialist in the Navy, you'll influence others through your ability to connect intellectually and emotionally, while tapping into your love of working with people as you mentor fellow Americans who have dedicated themselves to defending our country. Many of the jobs within the Navy's human resources community offer rewarding opportunities to interact with people throughout their military careers for many different reasons, at many different stages of life.