NATALIE'S BIO
Natalie Tardif is a mom; she is also a Sailor, fire controlman, and warrior. People ask her everyday how she does it—how can she be a mom and have a job that takes her away from her kids? Her answer is poetically simple, "this is how I'm providing for my family."
Natalie has experienced the military from all perspectives—from Navy child, to Army wife, to current Sailor. Her stepfather was an EOD tech and though she felt his absence at home profoundly, she learned to understand his sacrifice as a contribution both to family and to country.
That is how, when tough times struck her own family, she was able to sacrifice her time away from them in order to protect their future. When her husband came home from two scarring tours in Iraq and Afghanistan, he was not ready to find a job in the civilian world. Natalie's military career started as soon as his ended. With only two months left in their savings, she joined the Navy at 30 years old.
Though the separation from her husband and three kids was at times tough, the Navy provides Natalie with a paycheck, medical benefits and something more unexpected—the opportunity to have experiences all her own. She tested her limits in a tech field despite her unease with computers and succeeded in earning one of the most competitive ranks in the Navy—Fire Controlman (FC). Aboard every ship, she finds a second family among Sailors until she comes back home to her own. Natalie is proof that being a mom, does not mean giving up adventure, nor does adventure mean giving up being a mom.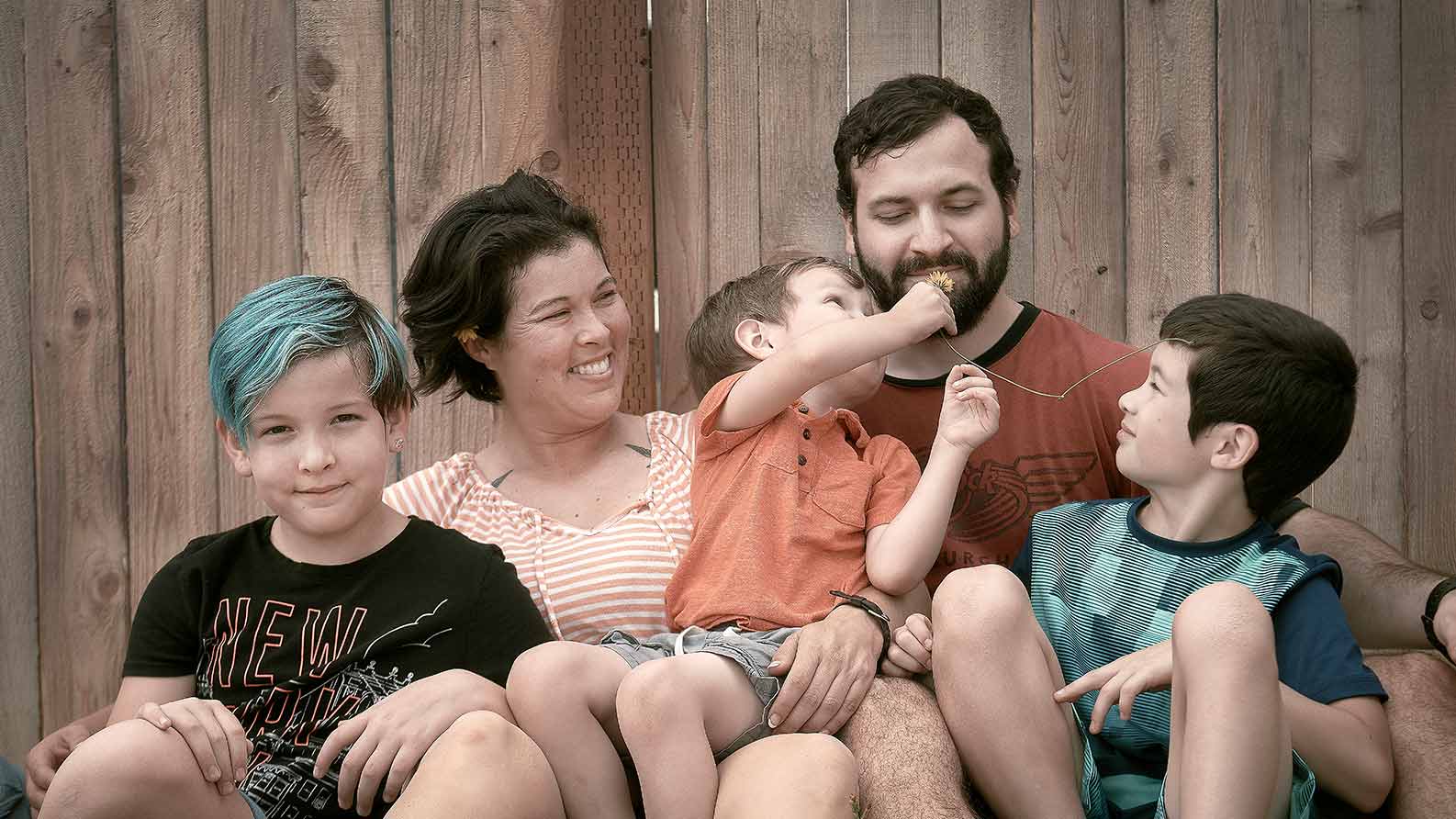 FIRE CONTROLMAN
As a Fire Controlman (FC), you are the foundation of a ship's combat readiness; but these guns require more than good aim. As one of only two ratings in the Advanced Electronics/ Computer field, you will operate, maintain, and control everything from radars, fire control systems and computer systems to the Navy's most advanced missile system, Aegis, which uses radar technology to detect, track, and eliminate targets all in one. This job requires highly specialized training and intricate attention. You are the mind behind the mechanisms that safeguard American lives, both on board and at home.