DIRT SAILOR
MICHAEL'S BIO
Born and raised in Dunn, North Carolina, Michael Ivey comes from a long line of farmers. He grew up on a sweet potato farm in a small town where no one was ever encouraged to live a life out of the ordinary. Joining the military was never a thought that crossed his family's mind. In fact, the last person from the Ivey family to enlist was a distant relative who fought in the War of 1812.
As a "morbidly obese and shy" teenager, Michael spent most of his days dreaming of an escape from the rural life he was living. All he knew was going out with friends and doing "stupid stuff" around town, without any clear direction in life. Spending his days in Dunn, North Carolina wasn't going to cut it for much longer.
At age 19, Michael read a line that would change his life forever, "If someone wrote a book about your life, would anyone want to read it?". Ready to leave Dunn and start a new adventure, Michael met with a Navy recruiter and made the decision to enlist as an Equipment Operator (Seabee) in the Navy. Ten days later he was off the farm and entering a new phase of his life.
Stationed in California, 20-year-old Michael Ivey found himself sitting in his Dodge pickup truck getting ready to deploy to Iraq for the first time. These life-changing experiences transformed Michael Ivey into an adult with "real" responsibilities. To those that know Michael as the sweet potato farmer, it might appear he leads a simple life. But if we are the sum of all our experiences, Michael Ivey's life is anything but simple; it's extraordinary. He is a role model for those who are searching for meaning in their lives.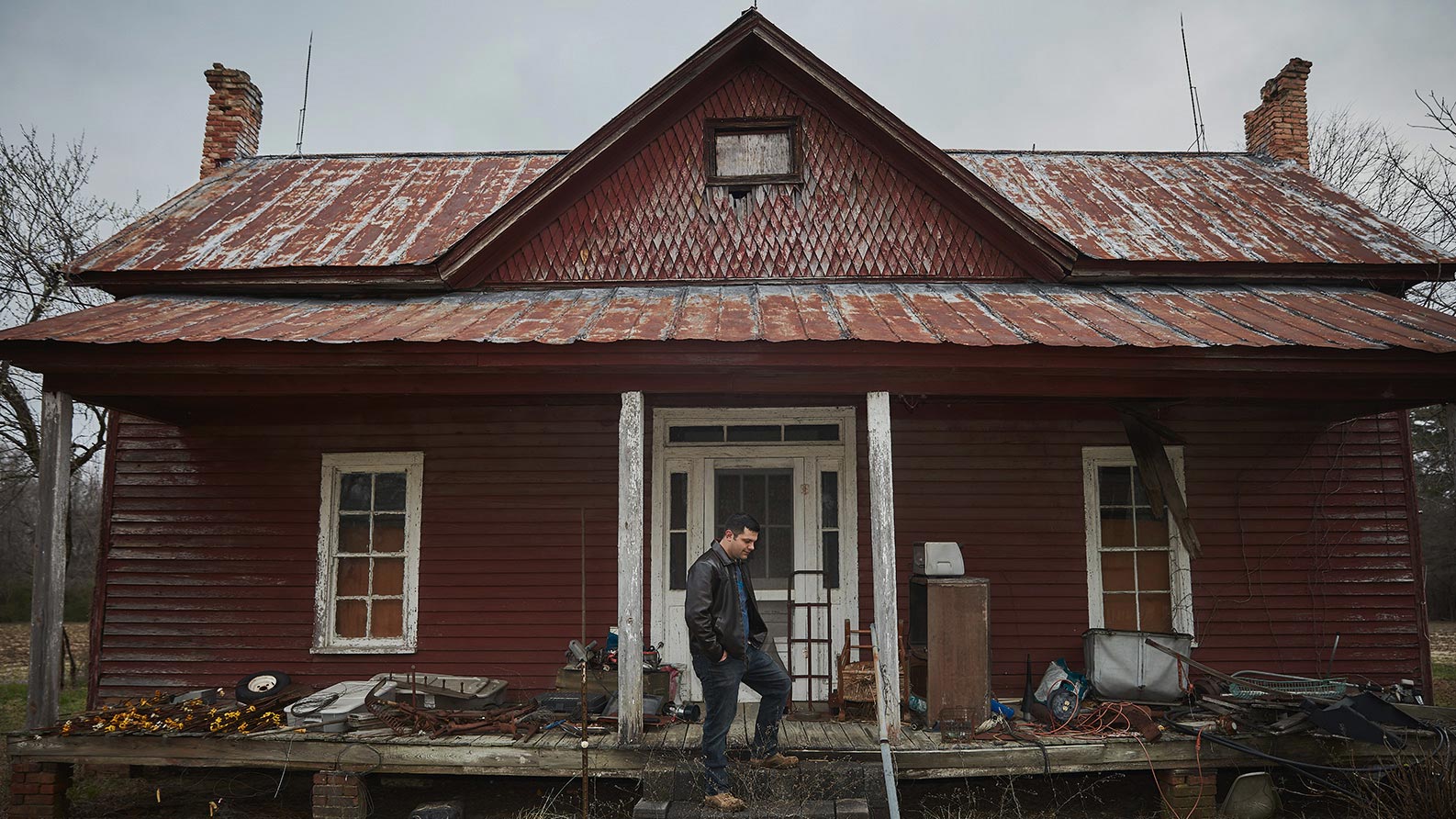 Equipment Operator
As an Equipment Operator in the Navy you will be a part of the Navy Construction Battalion that is, the Seabees. Seabees work on a diverse set of tasks such as grading at a critical airstrip location, conducting soil tests for an amphibious landing zone, or building the framework of a new barracks facility. As a member of the Seabees, you'll build a variety of structures in just about every environment imaginable. You may work at Navy bases or various locations around the world, and you may be deployed to help rebuild areas affected by natural disasters. If you like hands-on work environments and working closely in a team, a career with the Seabees might be the best path for you.